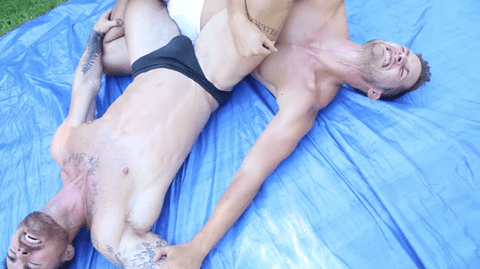 Kyle Krieger and Max Emerson are back and duking it for Instagram followers.
Instagram's biggest gay power couple broke up last month, leaving unsettled the question of who gets to keep their followers. Luckily, Max and Kyle's neighbors Bianca del Rio and Willam came up with a plan to settle the dispute: have a wrestling match refereed by Pablo Hernandez.
The fight gets going in earnest in part 2 of this soapy saga. Watch below to find out who comes out on top: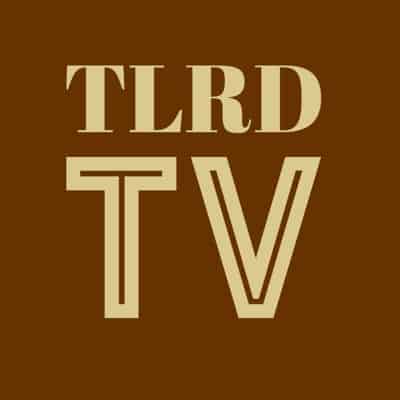 You can also support Max's Indiegogo campaign for his feature film, Hooked, about LGBT homeless youth, HERE.