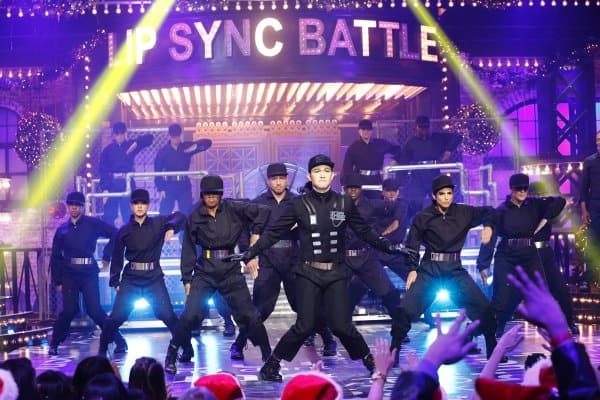 Appearing on the Holiday Special of Lip Sync Battle, Joseph Gordon-Levitt went up against Anthony Mackie with a rendition of Janet Jackson's iconic 1989 hit, "Rhythm Nation."
Joseph Gordon-Levitt went full Janet, sporting Jackson's iconic black military style wardrobe including a baseball hat and a pony tail. Levitt even went a little drag with his make-up. But perhaps most impressive was Levitt's spot on delivery of Ms. Jackson's dance moves made famous by her music video for "Rhythm Nation."
Host LL Cool J and fellow contestant Anthony Mackie were left speechless by Levitt's performance.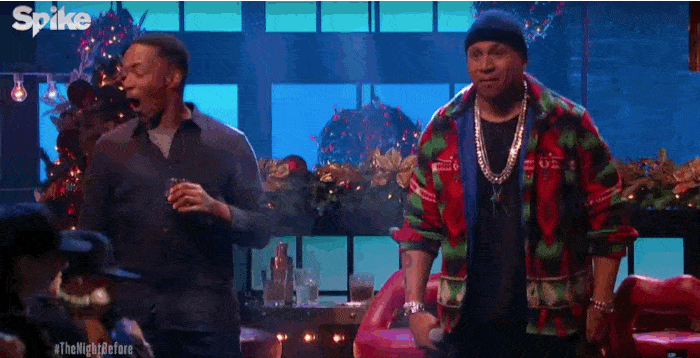 Two years ago, Joseph Gordon-Levitt first made his mad lip sync skills known to the world when he performed on The Tonight Show with Jimmy Fallon in a lip sync off against Stephen Merchant where Levitt covered a range of pop hits including Beyonce's "Single Ladies."
Watch Joseph Gordon-Levitt channel Janet, below. Fast forward to the 2:08 mark to see Joseph Gordon-Levitt's performance. Anthony Mackie's performance of MC Hammer's "2 Legit to Quit" precedes it.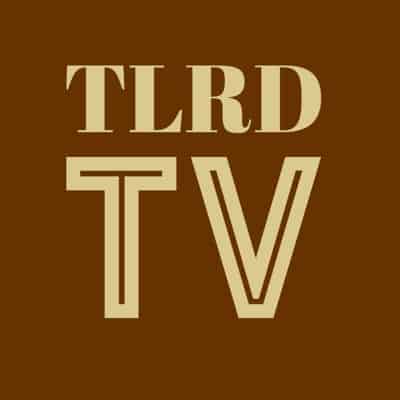 And check out Janet Jackson's original music video for "Rhythm Nation" below: