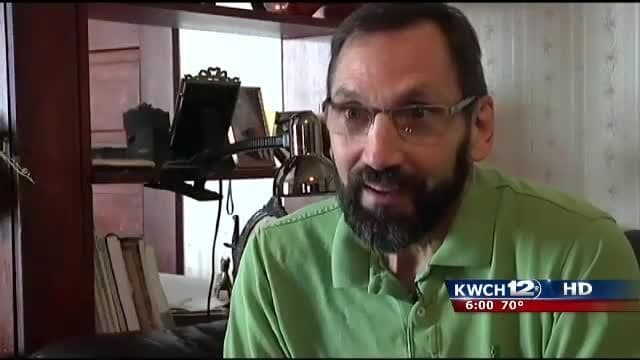 A Kansas teacher who was placed on leave for showing students an anti-bullying video will return to the classroom Monday.
Tom Leahy, a social studies teacher at Conway Springs Middle School, initially planned to resign in the wake of a controversy over his decision to show "Love Is All You Need," which depicts a world in which homosexuality is the norm and a young heterosexual girl is bullied to the point of committing suicide.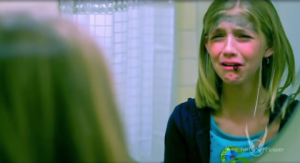 However, amid an outpouring of support from local and national LGBT advocates, Leahy reversed his decision Thursday. Leahy and the school district issued a joint statement Friday saying he will be allowed to return to the classroom Monday, according to The Wichita Eagle:
In a written statement, officials said he "will be allowed back in the classroom with some safeguards in place to make sure the students in the classroom are okay which is our number one concern." …
"It was posted that Mr. Leahy had been fired – this never happened," the statement says.
"It was also posted that Mr. Leahy was being forced to resign. That never happened. … There was never a forced resignation in this process."
According to the statement, "The school district and Mr. Leahy agreed that he would be on leave for 10 days from the classroom. During this leave, both sides consulted legal counsel and facts were gathered and rumors were eliminated to make sure all information was available prior to making any decisions."
Leahy planned to address the school board about the matter Monday, but will no longer do so. It's unclear whether board members will take up the issue at their meeting.
Among the groups that rallied behind Leahy was the Tyler Clementi Project, which launched a petition in support of the teacher:
The video he showed was intended to do good and to reinforce values of empathy and compassion. It is outrageous that a man's career could be destroyed over a positive gesture. Let's tell the school board not to punish Tom, but instead to use this controversy as a way to raise awareness about bullying and intolerance.
A local petition calling on the school board to reinstate Leahy garnered almost 3,000 signatures.
Leahy decided to show the video following a history lesson in which students were asked to create fictional colonies, like early American settlers, and some students declared that homosexuals wouldn't be allowed in their colonies.
From The Wichita Eagle:
"There's a lot of people who don't want me to give up on this. People I don't even know," Leahy said.
On Thursday, Leahy said the biggest factor in his decision not to resign was "my conscience."
Watch "Love Is All You Need" below.