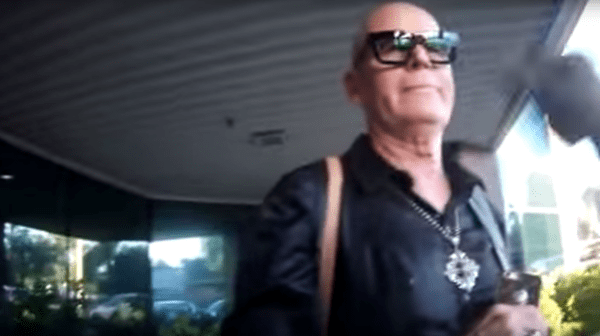 A crazy and irate "Christian mom" stalked Katy Perry's dad and verbally attacked him at a radio station in Phoenix, Arizona over what she called Perry's "wicked ways", which she held Perry's father responsible for.
Christine Weick waited in the lobby of the radio station in Phoenix, knowing Keith Hudson had just appeared on a radio program there. As soon as Hudson emerged, Weick berated him, capturing the whole incident in a video she proudly posted to Facebook.
In the video, Weick called Perry a "satanic woman that has led millions to hell." She also blamed Perry for creating a rift between her and her own son: "I have no relationship with my son because he is walking away from the Lord and he exploits it."
Turning her ire towards Hudson, Weick shouted, "You allow Katy Perry to play on the highway and she is taking you to hell right along with her including millions of young women and young men who are listening to her videos."
Perry started in the music industry as a Gospel singer, and both her parents are Christian pastors.
Calm in the face of the boisterous and ranting Weick, Hudson asked, "You think you're acting like a Christian right now?" That question only seemed to incense Weick more:
"Yes I am, because I am rebuking you because my kid watches your kid's videos and it's sending him to hell because of the choice he made because of your daughter and your lack of discernment and direction. Shame on you. You're not a parent. You'll be held accountable for what you have done and what you've allowed her to do."
When Hudson tried to suggest it's not the most Christian thing to judge others, Weick fired back, "You call yourself a Christian, I have a right to judge you. I have every right to judge you. And the fruit of your tree is rotten!"
Weick was particularly irate about Katy Perry's music video for her song "E.T." made in 2011. "She's having sex with demons on the video," Weick bemoaned. She added, "God is angry with the wicked every day. And your daughter is wicked!"
Sharing the video of the incident on Facebook, Weick wrote,
"I got angry today. REAL ANGRY!
"…I listened to the show as it was being recorded live, and waited downstairs in the lobby of the radio station – hoping to encounter the couple.
"What got me so angry was that these 'parents' told the host that Katy is doing well and that they are examples of raising spiritual, godly children.
"Katy Perry is one of the most wicked, satanic music artists out there!
"The video shows the station manager trying to grab my body camera and force me from the building.
"I let out my righteous anger today!"
Watch Weick's insane attack on Katy Perry's dad, here: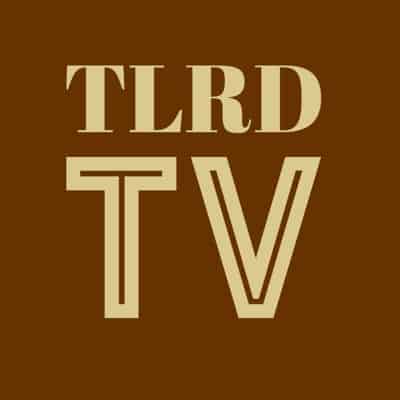 And for reference, watch Katy Perry's video for "E.T." which aroused this psycho Christian lady's ire, below: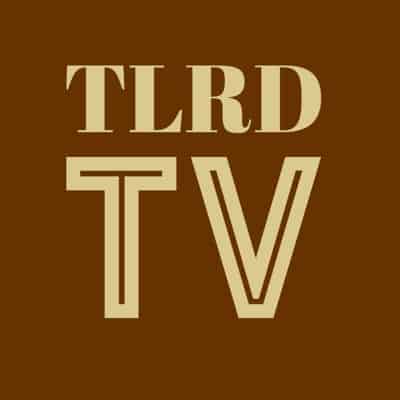 [h/t Opposing Views]