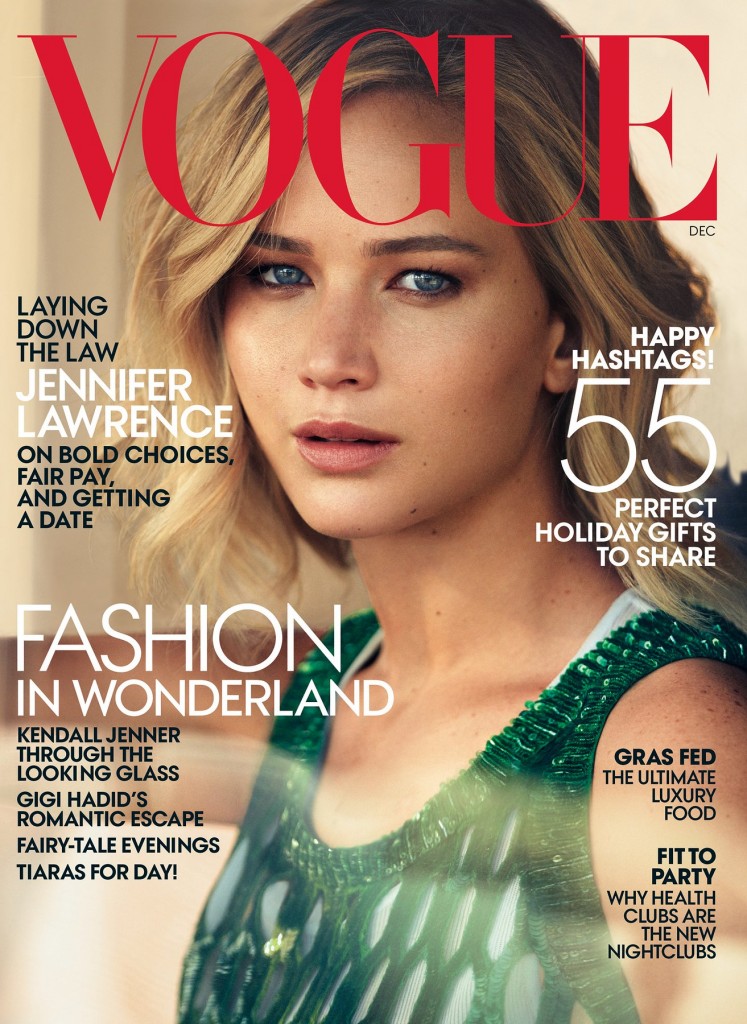 Academy Award-winning actress Jennifer Lawrence is not a fan of anti-gay Rowan County, Kentucky clerk Kim Davis.
In a new interview with Vogue magazine, Lawrence calls Davis that "lady who makes me embarrassed to be from Kentucky." Vogue happened to interview Lawrence at her home on the day that Kim Davis was released from jail after defying Judge David Bunning's order instructing her to do her job and issue marriage licenses to same sex couples.
From Vogue:
"Don't even say her name in this house," [Lawrence] shoots back, and then goes into a rant about "all those people holding their crucifixes, which may as well be pitchforks, thinking they're fighting the good fight. I grew up in Kentucky. I know how they are."
"I was raised a Republican," Lawrence adds. But the GOP's stance on social issues has soured her opinion of the party: "I just can't imagine supporting a party that doesn't support women's basic rights. It's 2015 and gay people can get married and we think that we've come so far, so, yay! But have we? I don't want to stay quiet about that stuff."
Preach, Jennifer.