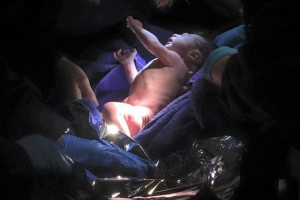 JESUS: Newborn with umbilical cord attached left in nativity scene at Queens, NYC church: "A woman, seen on video, had arrived with the boy wrapped in a towel, his umbilical cord still attached, and departed without him. On Tuesday afternoon, detectives were seeking to speak with the woman, who was believed to be the child's mother."
GOOD READ:  The Origins of Jihadist-Inspired
Attacks in the U.S. "All of the Sept. 11 attackers entered the United States using tourist, business or student visas. Since then, most of the attackers in the United States claiming or appearing to be motivated by extremist Islam were born in this country or were naturalized citizens. None were refugees."
CHICAGO: Protesters took to the streets after disturbing footage of the shooting of Laquan McDonald was released: "Chicago police Officer Jason Van Dyke, 37, turned himself in Tuesday and was ordered held without bond on a charge of first-degree murder in Laquan's death in October 2014."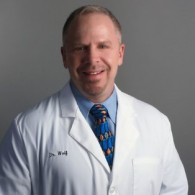 JOHN WOLF: The lawyer for the NYC dentist charged with child porn, transmitting HIV, and sex with animals says most of his statements were meth-fueled lies: "People on meth aren't accurate historians, they exaggerate and tend to say outlandish things," lawyer Marc Agnifilo. "The key to this case is he has a drug problem."
FILM: Daniel Radcliffe is reportedly furious at his depiction in the upcoming Sacha Baron Cohen film: "An actor resembling the star is shown swallowing splattered blood and a mock news report, using an image of the real Daniel, tells the audience he has HIV. Later in the film, due for release in March, "Daniel" returns to infect a character portraying the Queen."
HAPPY ANNIVERSARY: It Gets Better turns 5.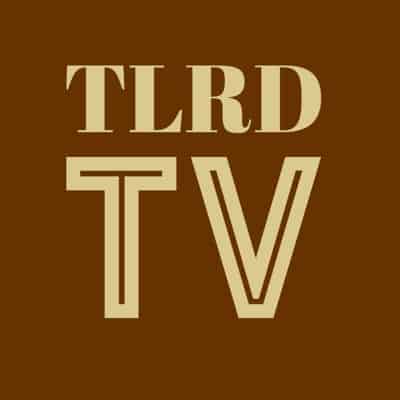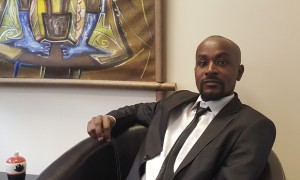 OUTED IN KENYA: Activist and lawyer Eric Gitari answered questions this morning on being harassed and publicly shamed, and his role in the fight for LGBT rights: "We are resilient and defiant and make life as good as we can, despite the violence, discrimination and exclusion. Some gay men complain to the police. We have reports of lesbians being raped. There is a lot of violence against trans people at the hands of the police,also against effeminate gay men and butch lesbians. Gay asylum seekers, mainly from Uganda and the DRC, face eviction from their homes. But, despite these factors, LGBTIQ people can access the constitution and the government is engaging with us to discuss law reform including policy adjustments to provided dignified access to healthcare and recognition of gender change."
TEASER: More Grease Live! for your approval, or not:
https://www.youtube.com/watch?v=QdS_yNe02vg
MUSIC: Underworld is releasing their first new album in six years, Barbara Barbara, we face a shining future,  on 3/18 and they just dropped an intriguing teaser:
[soundcloud url="https://api.soundcloud.com/tracks/233465260″ params="color=ff5500&auto_play=false&hide_related=false&show_comments=true&show_user=true&show_reposts=false" width="100%" height="166″ iframe="true" /]
TENNESSEE: Gay activists going door-to-door to defeat Sen. Mae Beavers' cockamamie Tennessee Defense of Natural Marriage Act, which purports to nullify the Supreme Court's ruling legalizing gay marriage. "I think we got a decent result. I'm actually a little surprised we did as well as we did."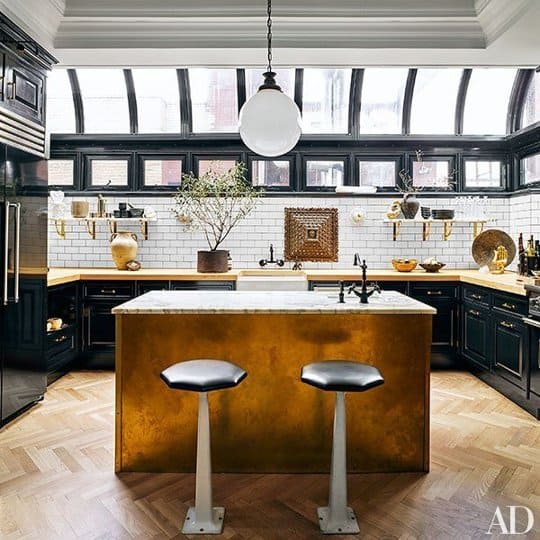 REAL ESTATE: Nate Berkus and Jeremiah Brent list their Manhattan penthouse (above) for $10.5 million: "The Greenwich Village three bedroom was fully renovated when the couple combined two units. Full of texture and touches of glam, it's a gorgeous space (even if the bathroom is kind of trippy and polarizing)."
HUMPDAY HOTTIE: Transgender model Laith Ashley.