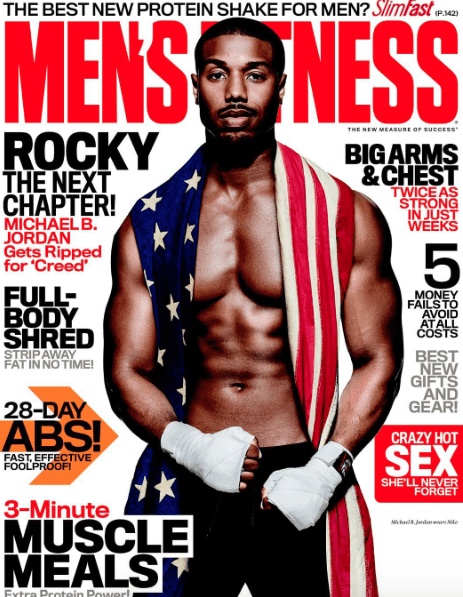 Actor Michael B. Jordan covers Men's Fitness magazine for its December 2015 issue, and in a new video, Jordan shows off the body that boxing built.
Jordan is out promoting his upcoming film Creed, a spin off of the Sylvester Stallone Rocky movies that also stars Stallone himself.
The IMDB description for the film reads, "The former World Heavyweight Champion Rocky Balboa serves as a trainer and mentor to Adonis Johnson, the son of his late friend and former rival Apollo Creed."
To get into fighting shape for Creed, Jordan tells Men's Fitness he packed on 24 additional pounds of muscle over the course of one year. And the results are evident, as a behind the scenes video of Jordan's Men's Fitness cover shoot shows.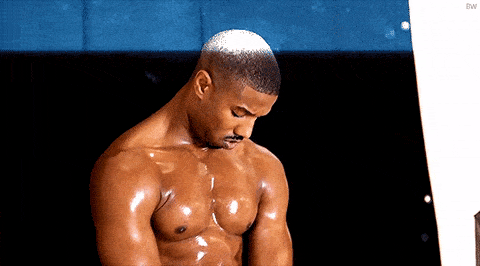 Watch Jordan get oiled up and flex his muscles, below:
https://www.youtube.com/watch?v=5kqpCJdeG1o
(GIF originally created by @blaineswolf)