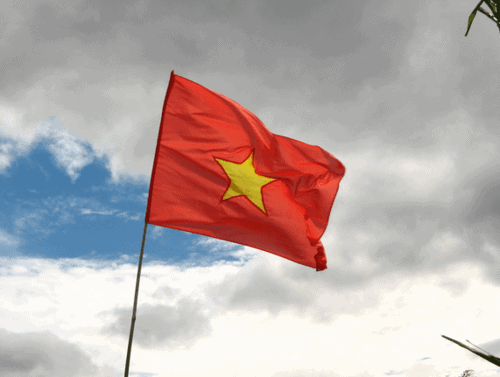 Vietnam's National Assembly has unanimously passed a law that will allow transgender people to change their gender on official documents. This move will also reportedly make obtaining gender reassignment surgery easier and help fight anti-trans discrimination.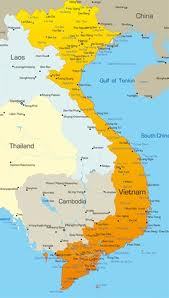 Vietnam lawmakers on Tuesday passed changes to a civil code that acknowledges transgender people and gives them rights to change gender in legal documents, reflecting a major advance in the Communist government's viewpoint on gender issues.
Under the new law, which will take effect from Jan. 1, 2017, people who underwent sex change would have "rights and obligations to register for changes in civil status" and personal rights associated with their new gender.
"This is an encouraging signal for LGBT (Lesbian, Gay, Bisexual and Transgender) community in Vietnam", said Nguyen Thanh Tam, founder of Viet Pride, one of the most popular public events displaying LGBT community solidarity.
"The change meets the expectations of people undergoing sex-reassignment surgery and helps create a unified gender identification scheme," Tam said.
Huynh Minh Thao of ICS, an LGBT advocacy group, told the AP:
"This is a good opportunity for the Vietnamese health services to perform transgender surgeries, which are illegal now."
Vietnam is estimated to have between 270,000 and 450,000 transgender citizens. Vietnam's total population is 90 million.