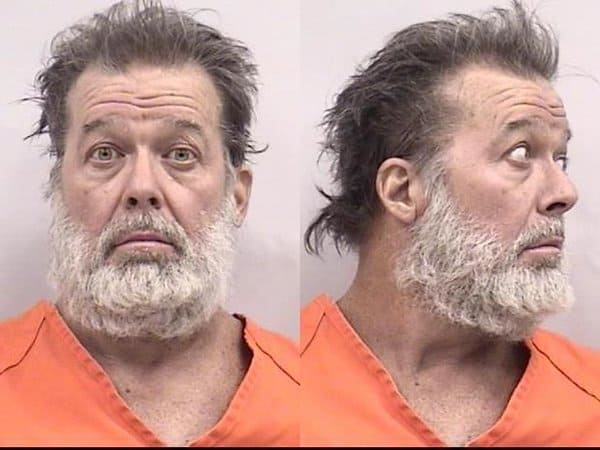 Reports are emerging that the motive behind Robert Lewis Dear's shooting at a Planned Parenthood clinic in Colorado Springs was political and abortion-related.
In one statement, made after the suspect was taken in for questioning, Dear said "no more baby parts" in reference to Planned Parenthood, according to two law enforcement sources with knowledge of the case.
But the sources stressed that Dear said many things to law enforcement and the extent to which the "baby parts" remark played into any decision to target the Planned Parenthood office was not yet clear. He also mentioned President Barack Obama in statements.
Dear killed a police officer and two civilians, and injured nine others.
President Obama released a statement on the shooting late yesterday saying, in part:
"This is not normal.  We can't let it become normal.  If we truly care about this — if we're going to offer up our thoughts and prayers again, for God knows how many times, with a truly clean conscience — then we have to do something about the easy accessibility of weapons of war on our streets to people who have no business wielding them.  Period.  Enough is enough."