Earlier this month we reported on Suburban Chicago's Palatine-Schaumburg High School District 211, which decided to defy a U.S. Department of Education mandate and discriminate against a transgender student by barring her from the female locker room. The decision may cost the school district $6 million in federal funding.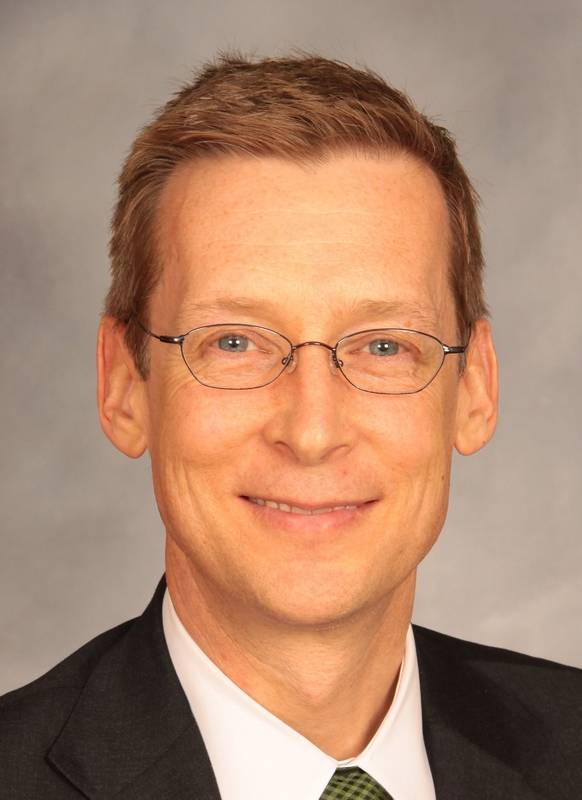 On Monday, the Department of Education issued a landmark ruling and sent Palatine-Schaumburg and its Superintendent Dan Cates a stern warning that it needs to comply within the month, the NYT reports:
The Education Department gave 30 days to the officials of Township High School District 211 to reach a solution or face enforcement, which could include administrative law proceedings or a Justice Department court action. The district could lose some or all of its Title IX funding.
In a letter sent Monday, the Office for Civil Rights of the Department of Education told the Palatine district that requiring a transgender student to use private changing and showering facilities was a violation of that student's rights under Title IX, a federal law that bans sex discrimination. The student, who identifies as female but was born male, should be given unfettered access to girls' facilities, the letter said.
Said John Knight, Director of the LGBT & HIV Project of the ACLU of Illinois, of Monday's first-of-its-kind ruling:
"What our client wants is not hard to understand. She wants to be accepted for who she is and to be treated with dignity and respect – like any other student. The District's insistence on separating my client from other students is blatant discrimination. Rather than approaching this issue with sensitivity and dignity, the District has attempted to justify its conduct by challenging my client's identity as a girl."
The student also released a statement:
"This decision makes me extremely happy – because of what it means for me, personally, and for countless others. The district's policy stigmatized me, often making me feel like I was not a 'normal person. The Department of Education's decision makes clear that what my school did was wrong.  I hope no other student, anywhere, is forced to confront this indignity.  It is a good day for all students, but especially those who are transgender all across the nation."
The ACLU adds:
Sadly, the District has mischaracterized the facts in the case and engaged in disparaging remarks, including statements indicating their belief that the young girl is not "really" a girl.  Although the District delayed the release of the findings in an effort to reach an agreement, the Department has apparently recognized that the District does not intend to begin complying with the law this week.