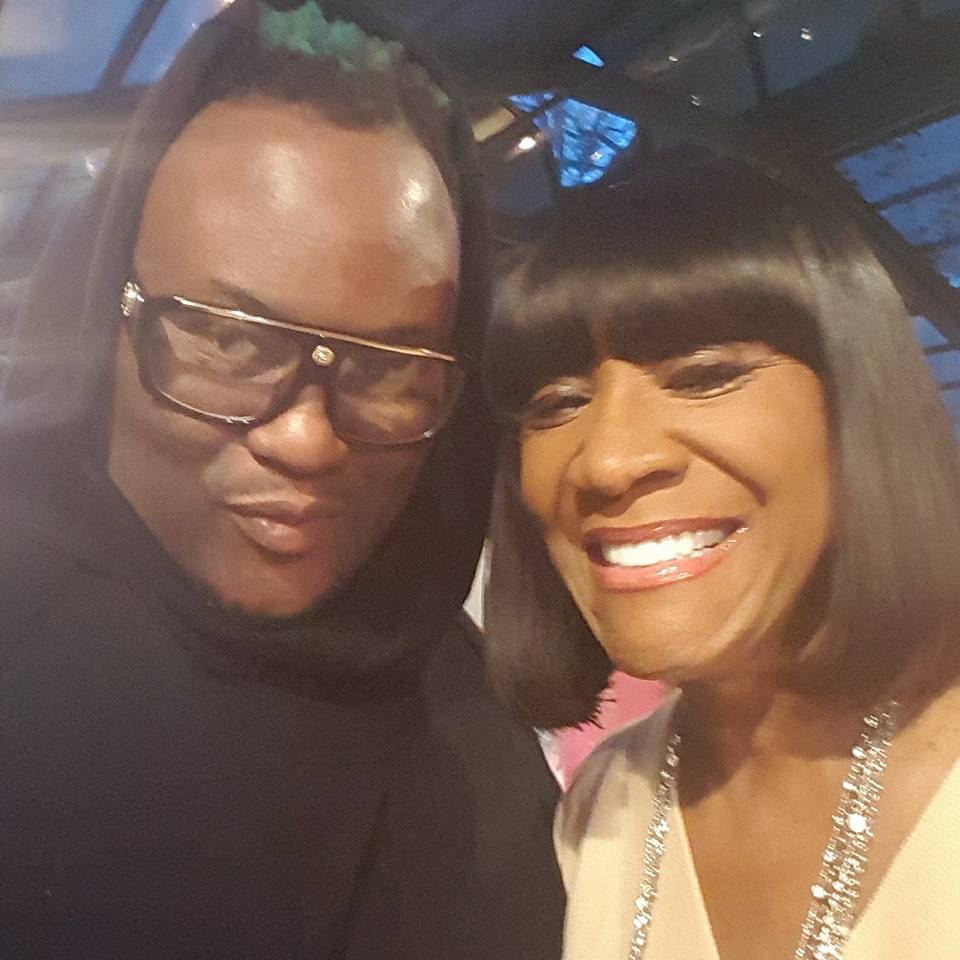 Last week, we told you about viral video sensation James Wright and his scrumptious review of Patti LaBelle's sweet potato pies that sent them flying off the shelves at Walmart. It now turns out that after Patti called James to thank him for so heartily endorsing her pies and share her admiration for his voice (the boy can sing), Patti invited James to join her for Thanksgiving at her home in Philadelphia, TMZ reports.
After dinner, the two danced and sang a duet of Patti's song, "You Are My Friend."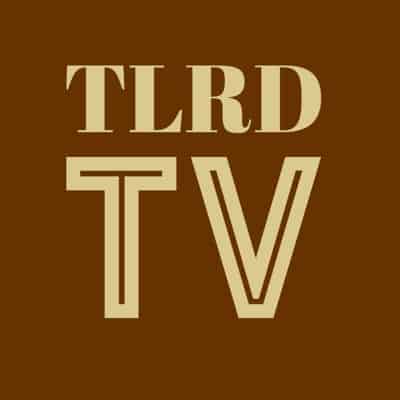 They also sang Patti's hit "On My Own", which James sang a bit of in his original video.
It happened to be James's birthday so Patti decided to sing him a birthday song. And then Patti gave James a Louis Vuitton duffel bag since, she says, "he is going to be a world traveler." She added, "God has brought another baby angel into my life."
"This has been the best Thanksgiving ever and it's also been the best birthday ever and I'm very very grateful.And at this point in my life I'm kind of speechless but we serve an awesome God a God that can change your life around in less than a second I seek Him so I can be more and more like Him daily like I always say when I'm done the whole world is going to be smiling. Thankyou Ms. Patti Labelle"
https://www.facebook.com/james.wrightchanel/videos/1052051081480883/
Bravo, Patti!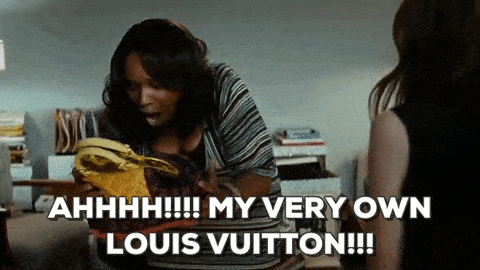 (Top photo via Facebook)