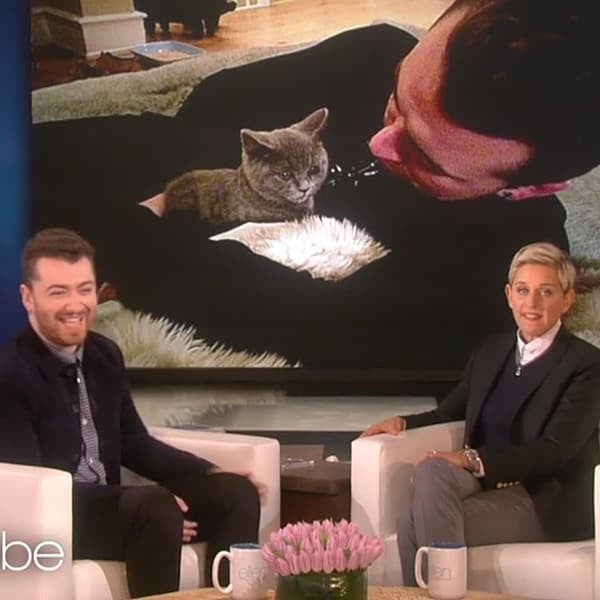 Singer-songwriter Sam Smith is taking a break from music to get some action.
Smith said he needs to "kiss more boys" for songwriting fodder.
Speaking to Ellen DeGeneres, he said:
"I need to live my life I basically need to kiss some more boys so I can write some songs…I've been going now for three years nonstop and it feels right for me to just go home and just live my life and be a 23-year-old….My love life, the downs and ups, it never stops, so I'm always inspired by stuff like that, but it'd be good to spend some time dating."
Last month, Smith said he would like to become a spokesman for the gay community.
Listen to Smith's latest track Drowning Shadows below.
https://www.youtube.com/watch?v=9ARP5vgeoYs