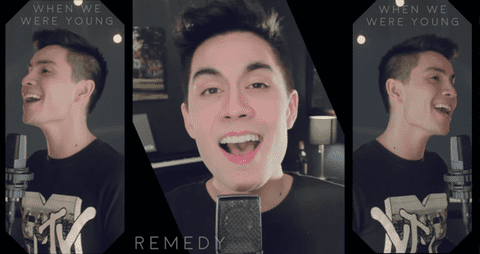 YouTuber and singer-songrwriter Sam Tsui has created another great pop music mash-up.
Tsui has previously created a Britney megamix, a Wicked mash-up, a jam-packed 3 minute tour of Taylor Swift's record-smashing album, 1989 and many other musical mixes.
Tsui's latest effort takes on the record-smashing album of the moment, Adele's 25. In just 4 minutes, Tsui manages to cover the entire tracklist from 25 using some of the songs to serve as back-up vocals for others. The end result is an irrepressibly snappy Adele hybrid.
Wrote Tsui on his YouTube post,
Like everyone, I've been binge-listening to the new Adele album, and simply could not decide which songs I wanted to take a crack at first, so figured I'd just do them all!! Had an absolute blast arranging this medley, and hope you guys enjoy this little guided tour of "25". 
Watch Sam Tsui take on Adele and check out the full list of tracks covered, below: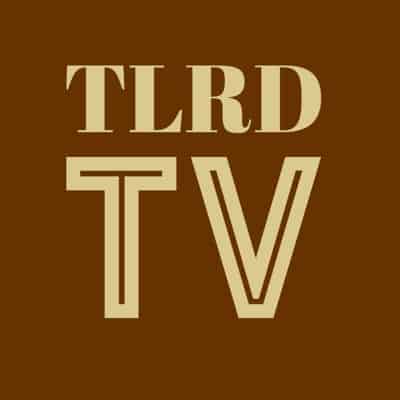 25 Tracklist
1. Hello
2. Send My Love (To Your New Lover)
3. I Miss You
4. When We Were Young
5. Remedy
6. Water Under The Bridge
7. River Lea
8. Love In The Dark
9. Million Years Ago
10. All I Ask
11. Sweetest Devotion