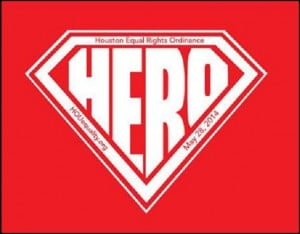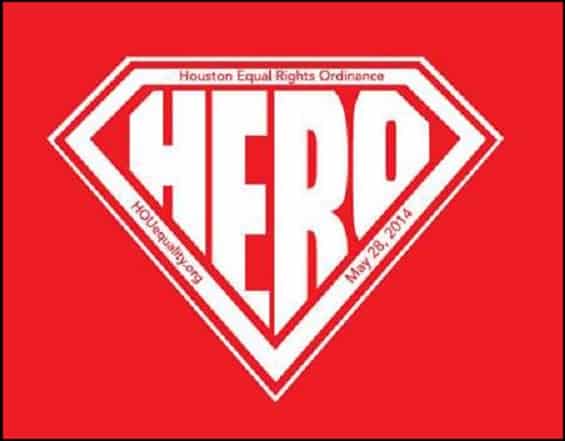 TODAY: All eyes on Houston as voters go to the polls for the Houston Equal Rights Ordinance (HERO). The NYT: "The consequences of repealing the law could be severe. Such a move would surely discourage people thinking about moving to Houston or doing business there. Houston has worked hard to build a reputation as a world-class, hospitable city. By supporting HERO, voters will show that the values of their city live up to that reputation."
2016 ELECTION: New NBC News/Wall Street Journal poll: "On the Democratic side, Clinton holds a 2-to-1 advantage over Vermont Sen. Bernie Sanders, 62 percent to 31 percent, while former Maryland Gov. Martin O'Malley took in just 3 percent. Meanwhile, Carson overtook Donald Trump among Republicans, in a poll that was taken both before and after last week's debate in Colorado. The retired neurosurgeon grabbed 29 percent to Trump's 23 percent, while Florida Sen. Marco Rubio came in third with 11 percent, followed by Texas Sen. Ted Cruz with 10 percent and former Florida Gov. Jeb Bush at 8 percent."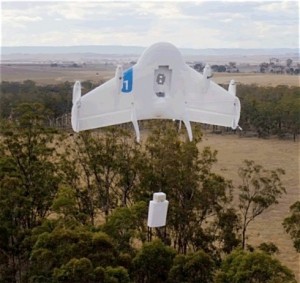 TECH: Google sets 2017 launch date for drone delivery. "The search engine giant announced Monday that it's launching its own delivery service called Project Wing. Google has yet to announce an exact launch date, but it'll definitely be sometime next year. 'Our goal is to have commercial business up and running in 2017,' said Davis Vos, project leader, during a speech at an air traffic control convention in Washington."
POLITICS: House Speaker Paul Ryan is having trouble removing the stank from John Boehner's smoking habit: "Mr. Ryan said he would most likely rely on an 'ozone machine' to 'detoxify the environment' of the palatial speaker's office, which he apparently views as about as habitable as a smelly motel off the interstate in 1978. "
AVIATION: The Russian airline that crashed in the Sinai Peninsula killing all 224 aboard has a chequered history. The jet's final moments are coming to light: "Travellers still strapped in their seats were sucked from the stricken Airbus A321 through a hole at the back of the jet when the tail blew off 23 minutes after leaving the Egyptian Red Sea resort of Sharm El Sheikh, it was claimed. The plane twice abruptly climbed nearly 3,000 feet in three seconds before falling 3,000 feet moments later in the final minutes before disappearing from radar, crashing in the Sinai peninsula with the loss of all 224 passengers and crew."
GADGETS: In case you want to communicate only via Emoji.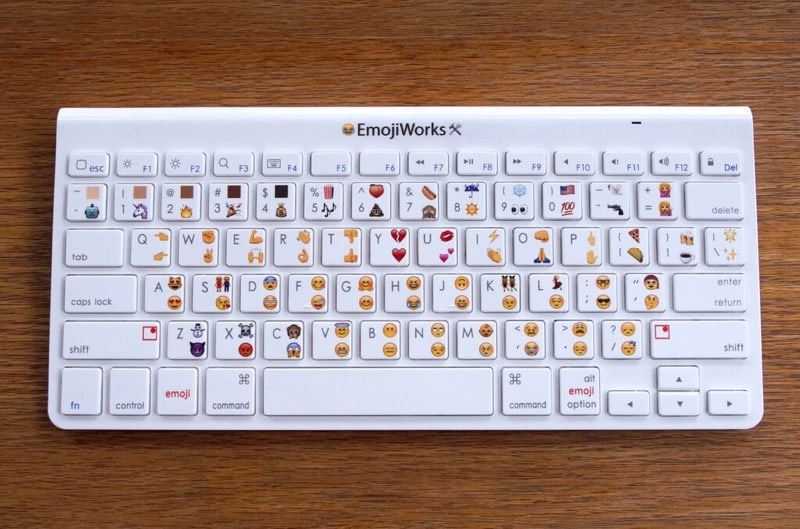 FASHION: American Eagle Outfitters to acquire Todd Snyder menswear label for $11 million: "The acquisition, to be announced on Tuesday, includes Todd Snyder's Tailgate brand, a vintage collegiate sportswear line. American Eagle hopes to open as many as 200 Tailgate stores at universities nationwide, starting with Southeastern Conference and Big Ten colleges, and sell American Eagle jeans alongside Tailgate's retro tees….It is a much-needed departure for American Eagle, which began as a leisure and outdoors brand in 1977 but has since catered to teenagers and college-age shoppers alongside rivals like Abercrombie & Fitch and American Apparel."
VIDEO GAMES: Blizzard buys Candy Crush maker King Digital for $5.9 billion: "The combined entity will boast more than 500 million active monthly users in 196 countries."
TELEVISION: Vice Media is poised to get its own TV channel in a deal with A + E. " A+E will turn its H2 channel into the Vice channel by next spring, the people familiar with the matter say."
STAGE: Russell Tovey in focus on Broadway in Arthur Miller's A View from The Bridge.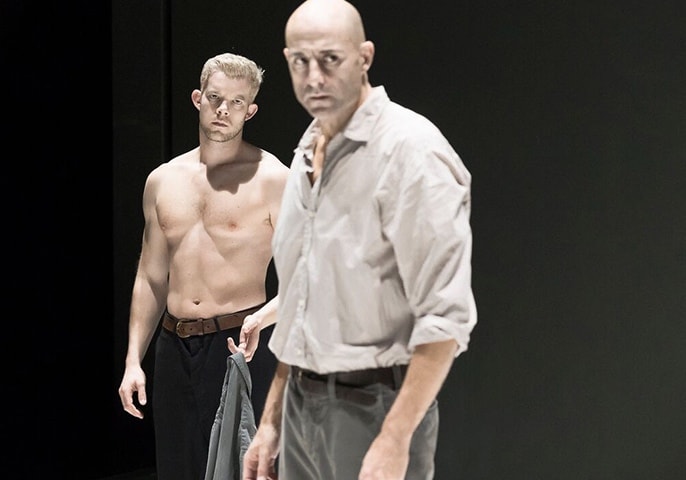 ALSO ON TV: Here's the first promo for the upcoming three-hour live event on NBC, The Wiz:
https://www.youtube.com/watch?v=D3Z53V6x0KU