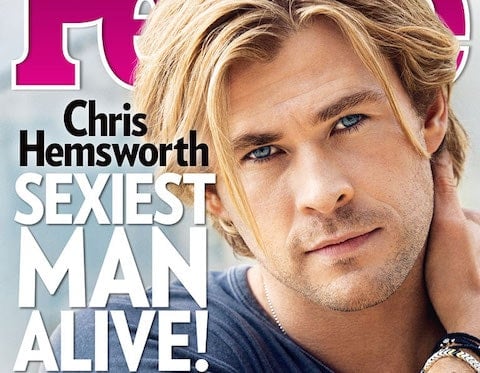 Check out our weekly guide to make sure you're catching the big premieres, crucial episodes and the stuff you won't admit you watch when no one's looking.
— Take a look back at Hollywood's handsomest leading men with Lance Bass, Paulina Porizkova, Michelle Collins and others on People's Sexiest Man Alive 2015: 30 Years of Sexy, Wednesday at 9 p.m. Eastern on Lifetime. They'll be discussing the last 30 years of People Magazine's Sexiest Man Alive issue, and we'll get some exclusive footage of the 2015 honoree, revealed on Jimmy Kimmel Live Tuesday.
More picks for TV this week below!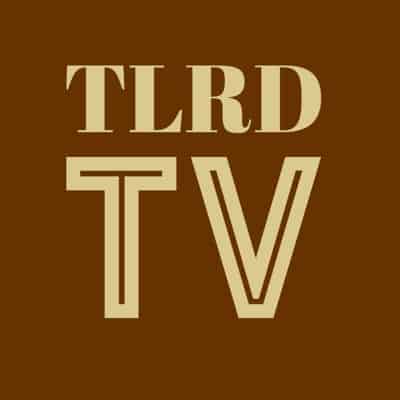 Break out from the binary with True Life: I'm Genderqueer, premiering Tuesday at 11 p.m. Eastern on MTV. The special is part of the network's recognition of Transgender Awareness Week, which also includes an online vigil and campaign to end violence against trans women.
https://www.youtube.com/watch?v=IR-RQKaOlRY
The second season of How To Get Away With Murder has been every bit as bananas as the first. The mid-season finale, airing Thursday at 10 p.m. Eastern on ABC, promises to answer the biggest question on viewers' minds: Who shot Annalise? Our most burning question is when can we see Oliver (Conrad Ricamora) and Connor (Jack Falahee) shirtless again?
https://www.youtube.com/watch?v=s3UYWK2jeX0
The long-awaited new Marvel series Jessica Jones drops in full on Netflix Friday. Starring Krysten Ritter as an ex-superhero turned private eye, the gritty action series takes a decidedly darker and more adult turn from the rest of the superhero spate of TV and movies. Even compared to fellow Netflix original, Daredevil, Jessica amps up the sex and anguish. (As if Ritter isn't enough of an LGBT draw based on her unforgettable Don't Trust The B In Apartment 23, Carrie-Anne Moss co-stars as a tough lesbian attorney.)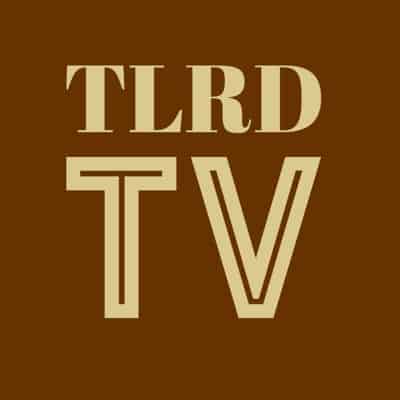 Stop watching the new Adele video long enough to see the stunning chanteuse take the stage on Saturday Night Live. Matthew McConaughey hosts, but, really, we're just in it for a good scream-cry while admiring Adele's flawless liquid liner. You can say "Hello" to Adele (or at least the show) 11:30 p.m. Eastern on NBC.
What are you watching on TV this week?