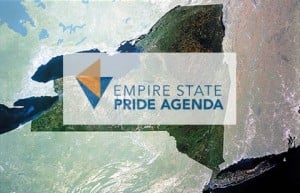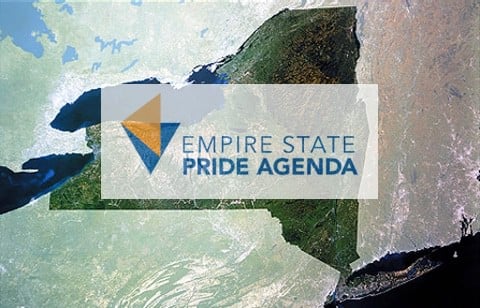 EMPIRE STATE PRIDE AGENDA PUSHBACK: Group counters charges it declared 'mission accomplished' too early: "We did not and are not declaring mission accomplished on LGBT equality," said Norman C. Simon, chair of the Pride Agenda and co-chair of its affiliated educational Foundation. "What we are saying is that our top priorities have been completed, and that the remaining work that needs to be done we will transition to other organizations in the coming months in an orderly process."
A STAR IS BORN? Beyoncé reportedly joining Bradley Cooper in remake of classic film and his directorial debut: "But insiders added that although Cooper's now meeting with producers in Hollywood to back the project, the film won't be ready to go before cameras until the end of next year, or possibly January 2017."
TERRORISM: Paris nursery school teacher stabbed by man shouting allegiance to ISIS: "The attack, which happened a month and a day after the jihadist massacres in France, took place before children arrived at a state nursery school in Aubervilliers, just north of the Paris city boundary. Police, who are treating the incident as a terrorist attack, said that the teacher had been stabbed in the throat and stomach by scissors and a box-cutter. He was taken to hospital but his life is not in danger." UPDATE: Teacher made up the claim.
ROOM WITH A VIEW: A man constructed a giant periscope so he could see the Eiffel Tower from his bed: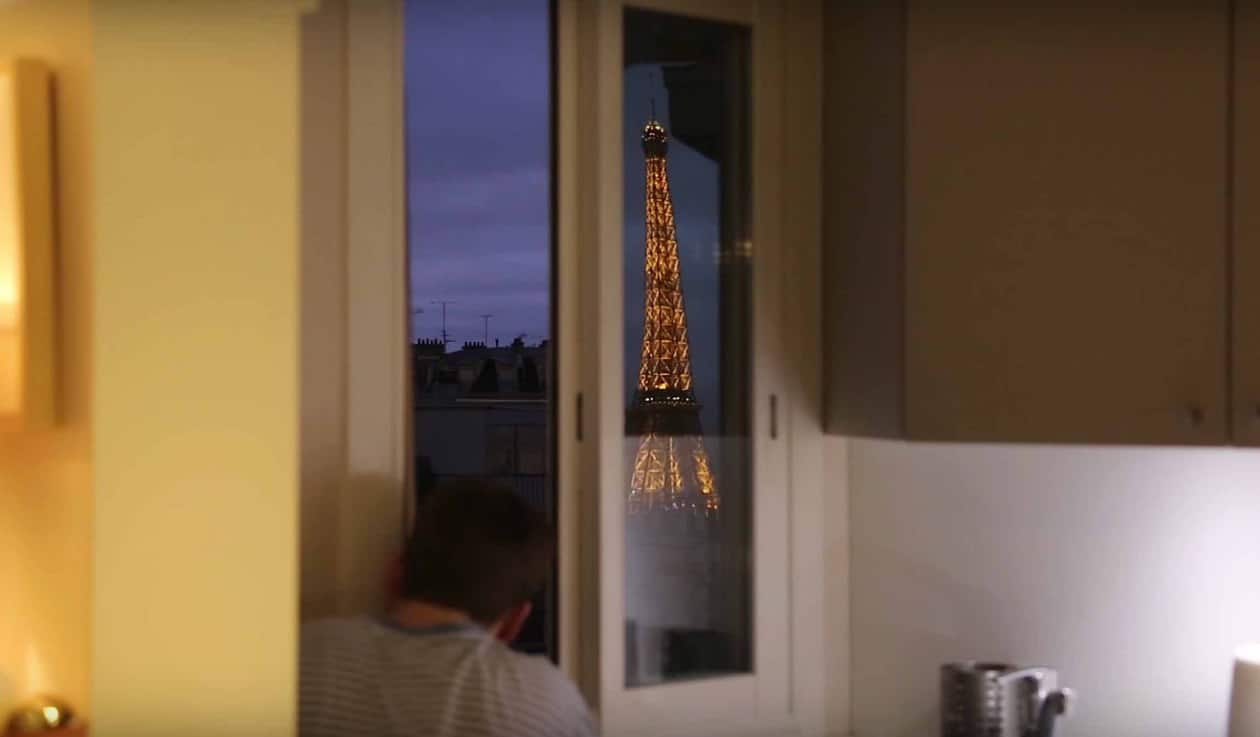 SPACE: The Hawaii Supreme Court has invalidated a permit for the $1.4 billion Thirty Meter Telescope (TMT) on Mauna Kea, delighting activists: "We are celebrating this victory for our mauna [mountain], for our Hawaii, before we have to look at the next steps," said Pua Case, a Native Hawaiian and one of the leaders of a group calling itself the Protectors of Mauna Kea, which has long opposed construction of the 18-story telescope.
HAPPY BIRTHDAY: Dick van Dyke got a flash mob for his 90th birthday at L.A.'s The Grove: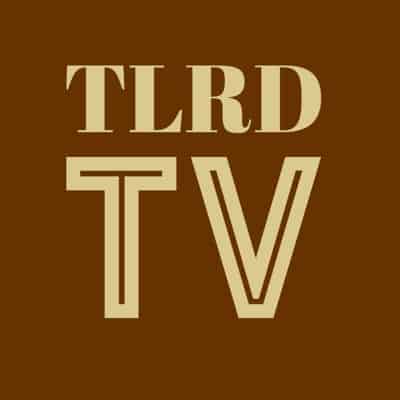 WHITE CHRISTMAS? Don't count on it:
Dreaming of a White Christmas? Keep dreaming. Models still suggesting potential for record breaking warmth: pic.twitter.com/Li33BEKn0B

— New York Metro Weather (@nymetrowx) December 14, 2015
ABORT: The first Qatar airways Airbus 350 had to violently abort on its inaugural take-off because the runway was deemed too short: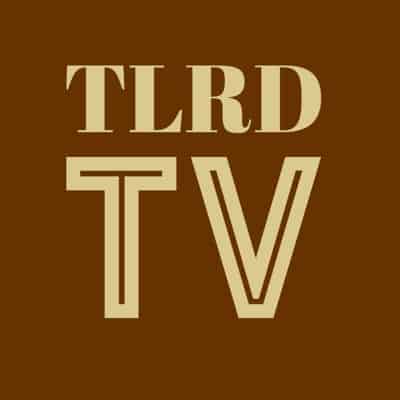 SPORTS: Serena Williams is Sports Illustrated's Sportsperson of the Year:
The 2015 #SISportsperson of the year is… @serenawilliams! https://t.co/Zt4QEIl1MY pic.twitter.com/MBVZpWgQiV

— Sports Illustrated (@SInow) December 14, 2015
MONDAY MUSCLE: Fitness trainer and model Ryan Farber:
https://instagram.com/p/-_3bDOMWmq/?taken-by=ryanfarberfitness
https://instagram.com/p/_CdL7oMWnK/?taken-by=ryanfarberfitness