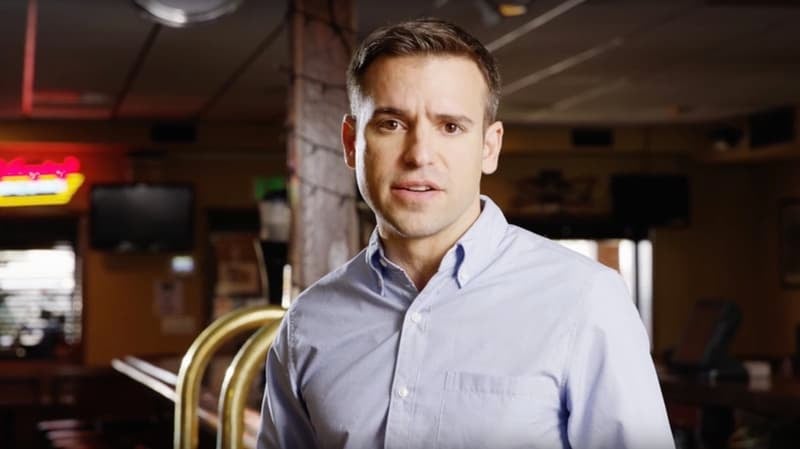 Chrys Kefalas, a gay Republican who worked as a trial attorney at the Justice Department and was a speechwriter for U.S. Attorney General Eric Holder, has announced his bid for Barbara Mikulski's U.S. Senate seat  in Maryland. Mikulski is retiring in 2017.
Here is Kefalas' official video announcement:
https://www.youtube.com/watch?v=deFUzPqkIEE
On LGBT issues, Kefalas' campaign site says:
Chrys was the youngest attorney ever to serve as Deputy Legal Counsel to the Governor of Maryland. In 2011, he became a leading conservative proponent of both marriage equality and religious liberty—helping our state become one of the first in the nation to recognize all marriages by a popular vote.
Kefalas is engaged to Washington D.C. radio personality Tommy McFly. The couple has been engaged since May but McFly only announced the engagement in mid-November, the Washington Post reports:
So why the months-long delay in announcing the breaking news, especially from the guy who's made a name for himself by spilling all the celebrity tea for his listeners (aka "the Fresh Family")?
"I've been looking for a time to say it," said McFly, who didn't come out to his family — both back home and on air — until after he began seriously dating Kefalas. "The more you don't say it, the longer it gets and the harder it gets."
The biggest obstacle, continued McFly, was optics. With Kefalas launching an exploratory committee and McFly's on-air image, the couple didn't want their work life to get in the way of real life. Or to put it in Washington-speak: "I didn't want it to seem like a political play," said McFly, who met Kefalas over a big plate of fajitas and margaritas in 2013.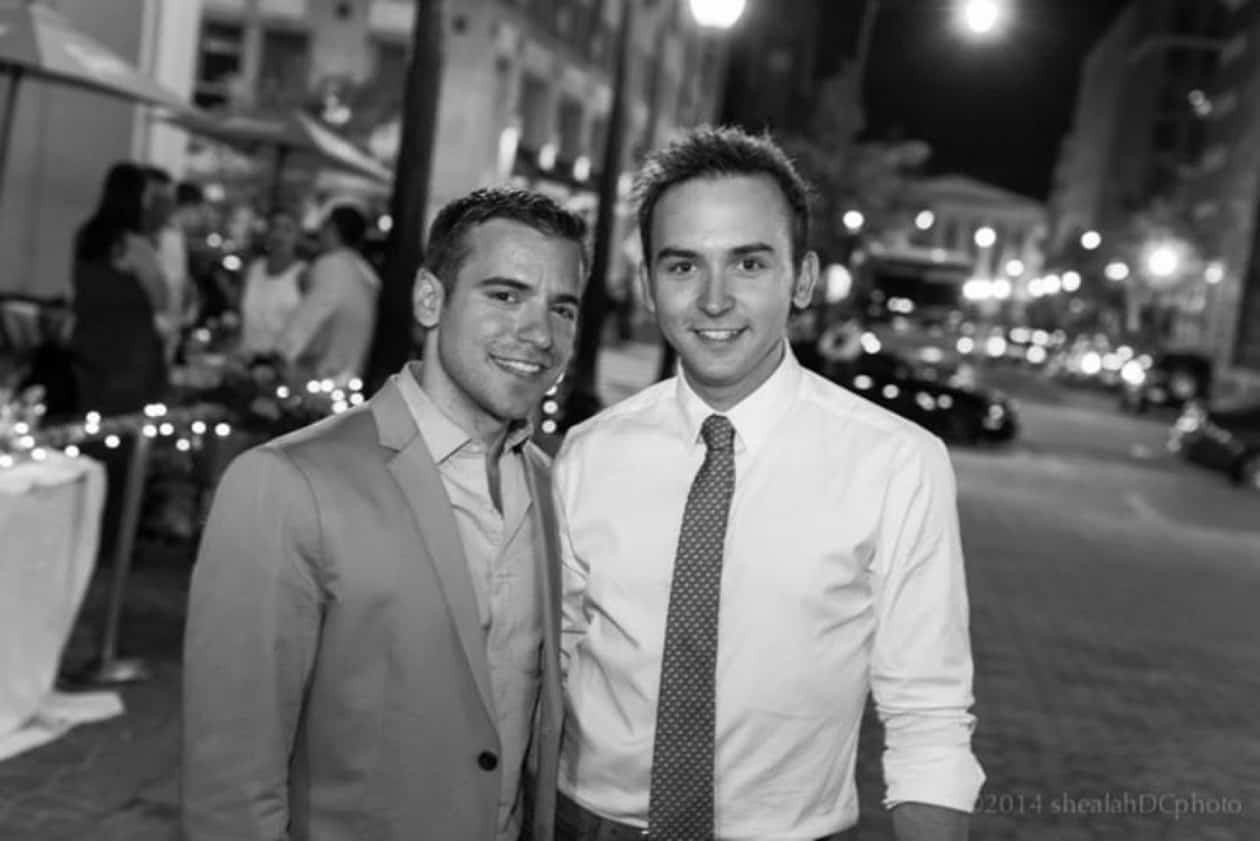 In addition to launching the official video, Kefalas took to FOX News and made his announcement with Greta van Susteren. He wasn't much interested in talking about his sexual orientation:
No one talks about that on the campaign trail. They talk about jobs, how are you going to support the middle class, what are you going to do to improve national security in America. Those are the issues that they care about and that's what I'm running about.
Watch:
ICYMI: @CKefalas announced his U.S. Senate run ON THE RECORD tonight @FoxNews #mdsenhttps://t.co/FvNVJnjwwY

— Greta Van Susteren (@greta) December 2, 2015