SAN BERNARDINO: Shooting suspects were a married couple: "Chief Jarrod Burguan of the San Bernardino Police Department identified the two suspects as Syed Rizwan Farook, 28, and Tashfeen Malik, 27. Mr. Farook was born in the United States. Family members say they were married and had a 6-month-old daughter. Chief Burguan said it was not clear if a third person taken into custody after the shootout with the police was involved."
Muslim groups condemn, and  brother-in-law speaks: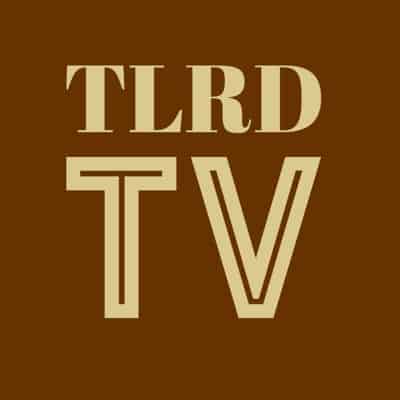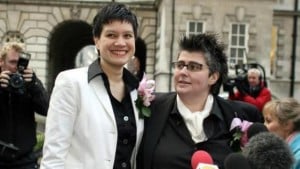 TODAY: Legal challenge to Northern Ireland's gay marriage ban begins: "Two couples, Gráinne Close and Shannon Sickles and Chris and Henry Flanagan-Kanem, have been granted permission to judicially review the Stormont Assembly's repeated refusal to legislate for same-sex marriage. They were, respectively, the first and second couples in the UK to enter into a civil partnership after Northern Ireland became the first part of the UK to make that option available in December 2005. The prominent case will be heard before Mr Justice Treacy at Belfast High Court."
2016 ELECTION: Donald Trump says he will release his medical records and they'll be perfect:
https://twitter.com/realDonaldTrump/status/672401996826206208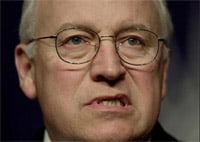 WAR CRIMINALS: Dick Cheney to be immortalized in the Senate today with a marble bust: "Mr. Cheney is to attend the ceremony along with the man who made him vice president, George W. Bush, after Mr. Cheney conducted a search for the best candidate to join Mr. Bush's ticket…Mr. Cheney's chiseled likeness will join those of more than 40 other vice presidents, many of them quite obscure, scattered inside and outside the Senate chamber. The bust was sculpted by William Behrends of North Carolina, and the Capitol Hill publication Roll Call recently put its cost at about $50,000."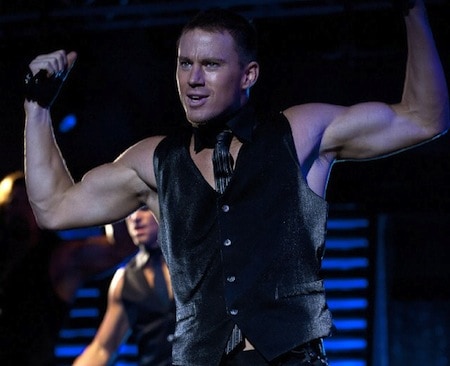 CORRECTION OF THE DAY: Channing Tatum does not make his assistants call his biceps 'Bruce' and 'Ricky' as some have reported. "According to the new issue of Star, 'The buff Magic Mikestar is so proud of his body, he's even named his biceps." But, "what's more,' says the magazine, is 'Channing requires junior staffers on his films to greet Bruce and Ricky by name whenever he enters a room." And if someone messes up? Well, a so-called 'source' claims to the tabloid, 'When one assistant accidentally called the left bicep Mickey, instead of Ricky, she got reprimanded. Channing thought she was implying his muscles were the size of Mickey Mouse. It didn't go down well.'"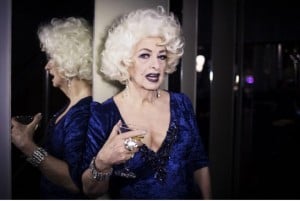 GUINESS RECORD: Michelle DuBarry is named the world's oldest drag queen at 84: "It's quite an honour. I wake up in the morning. I don't live yesterday, I don't live tomorrow. I wake up and count my blessings because I'm very, very lucky. I'm very healthy. I've lost pretty well all my special friends now. They've all died on me. You know, because I'm old. It's your attitude at living every day, I think, that counts. I'm an old drag queen, but I'm still very young."
STARBUCKS: Seattle's The Stranger wants you to design a new Christian Starbucks Cup.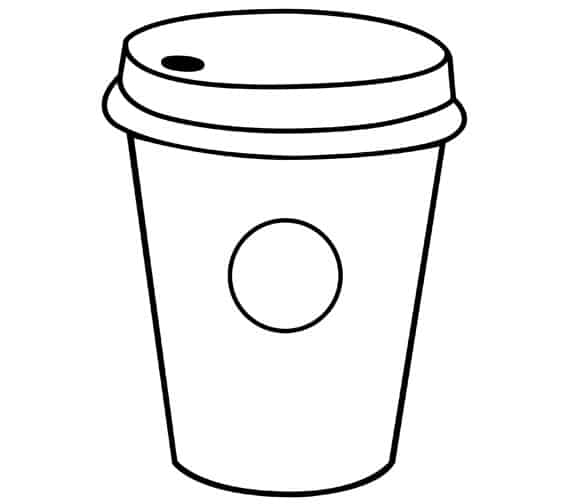 HELLO: Adele went to New York City and all she got was this concert special:
https://www.youtube.com/watch?v=s9lcqTAWmTU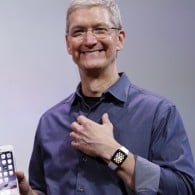 TECH: Apple Watch users skew male and gay according to new industry research: "Consumers interested in smartwatches like the Apple Watch are overwhelmingly male and much more likely to talk about topics important to the gay community. Those are a couple of findings in a new report from analytics firm Infegy. The Kansas City, Mo.-based company studied social media conversations from April through September to better understand users of smartphones and fitness bands. More than 18 million consumers talked online about smartwatches and fitness bands from Q1 through Q3, Infegy said."
THROWBACK THURSDAY BEEF: Ben Cohen.
https://instagram.com/p/zmZBwMNodj/?tagged=bencohen
https://instagram.com/p/tld0wrgAzx/?tagged=bencohen
https://instagram.com/p/1b9HC4o6W3/