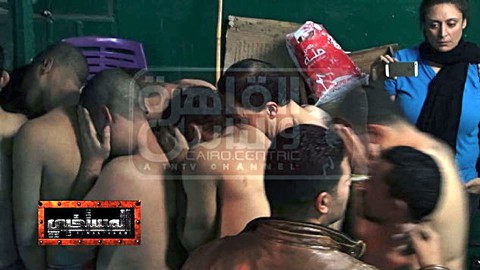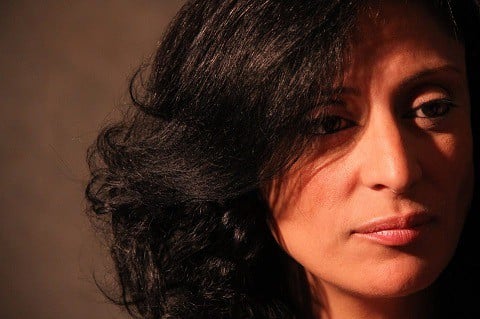 Egyptian reporter Mona Iraqi has been sentenced to six months in jail for her role in a December 2014 sting on a Cairo bathhouse which resulted in the arrests of 26 men on charges of debauchery.
Following the sting, Iraqi, a reporter for the pro-government Al-Qahira wal Nas channel, wrote on Facebook "with pictures, we reveal the biggest den of group perversion in the heart of Cairo." The post was later deleted.
In January, all 26 men were found innocent because of insufficient evidence.
The six month sentence – along with a fine of around $1,300 – comes after defense for the 26 men filed for defamation and accused Iraqi of broadcasting false news.
The raid was seen as part of a crackdown on LGBT people by the Egyptian government under President Abdel Fattah al-Sissi last year. In September 2014, Grindr responded to claims that its popular networking application was being used by Egyptian police to target and arrest gay men. In November, eight men were sentenced to three years in prison after taking part in an alleged same-sex wedding which was recorded and posted to YouTube.
Tarek El-Awady, a defense lawyer for the men accused in the raid, said they plan to file a lawsuit calling for compensation from Iraqi.
It is not yet known if Iraqi plans to appeal.
Video of Iraqi's 'report' on the raid can be seen below.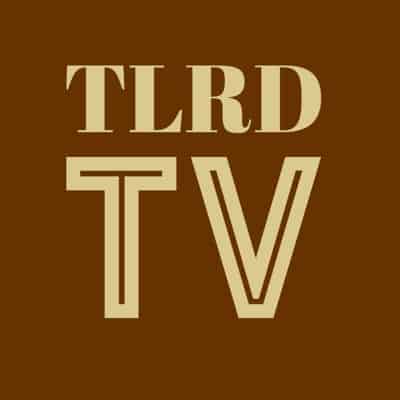 (Mona Iraqi image via Facebook)