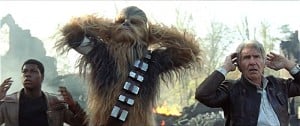 BOX OFFICE BADASS: Star Wars breaks records in opening day: "Star Wars: The Force Awakens remains on course to smash box office records worldwide after posting $14.1m from its opening day in a number of European nations on Wednesday, along with an estimated record $50m from Thursday previews in the US."
STRINGSABERS: String quartet Well-Strung salutes the opening of Star Wars: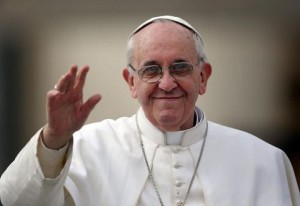 BAD POPE: Pope Francis urged voters in Slovenia, which is going to the ballot on same-sex marriage, to stand up for the 'traditional' family: "Without explicitly mentioning the vote, Francis told a group of Slovenian pilgrims that he encouraged 'everyone, especially those with public responsibility, to support the family, a structural reference point for the life of society.' Slovenians go to the polls on Sunday to decide whether to implement or scrap a law allowing gay marriage which was adopted by parliament in the largely Catholic country in March."
SOTU: President Obama will deliver a "non-traditional" State of the Union address in January: "instead of rattling off a laundry list of proposals for lawmakers to consider, a senior White House official said the president will take a 'big picture approach to some of the challenges and opportunities that we face' as a country.The plan is a recognition of the limits Obama faces during his final year in the White House. Unfinished legislative priorities such as gun control and immigration reform are all but dead in the Republican-controlled Congress, and the president is unlikely to roll out major new initiatives with just 12 months left in office, most of which will be consumed by the 2016 presidential race."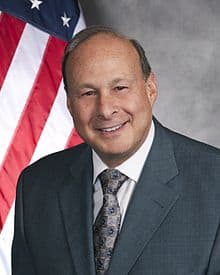 MASSACHUSETTS: State Senate President Stanley Rosenberg says his life has been unfairly scrutinized over potential conflicts of interest with his partner because he is gay: "I think just it's offensive to focus so much on an individual's personal life when it has nothing to do with my performance every day on the job … I really wish I didn't have to weather that kind of personal nonsense."
ATLANTA: Former fire chief's "religious freedom" lawsuit can proceed: "A federal judge will hear a high-profile discrimination lawsuit brought by a former Atlanta fire chief who claims he was fired for his religious beliefs after publishing a book critical of homosexuality."
BRIAN BROWN: NOM begs for money:
SPORTS: Curt Miller named coach of the Connecticut Sun: "But the Sun have also made history Wednesday in that Miller is the first openly gay male coach to run a professional team in the United States. As his press conference was unfurling, a story on Outsports.com was being released quoting Miller about an orientation he has comfortable with all of his adult life. Miller, who separated from his long-time partner last year, has twin 21-year-old sons."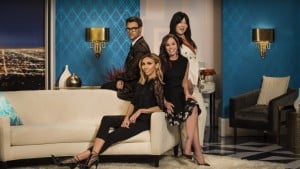 FASHION: Margaret Cho joins Fashion Police: "With the addition of Cho, the still-catty "Fashion Police" panel will be comprised of Rancic, Brad Goreski and Melissa Rivers."
SEARCH: Martin Shkreli knocks Donald Trump off his pedestal: "Not only did Shkreli beat Donald Trump, but he also surpassed another equally popular celebrity: Kim Kardashian. But neither Shkreli nor Trump could beat that new Star Wars film. "The Force Awakens," which is out in theaters on Thursday, attracted much more search interest (although at times it was awfully close)."
CLOSED: Freedom to Marry's offices have been cleared out. Writs Evan Wolfson: "The view from my office out into what used to be our Freedom to Marry shared-space, once full with cubicles (which we gave away today) and my bustling team (who will gather tonight for our last "happy hour" in this very, very happy year)."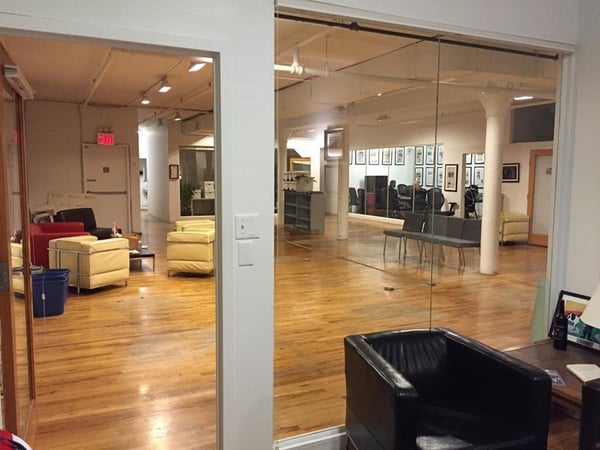 FRIDAY FLESH AND FROSTING: Beef and cake.
https://instagram.com/p/_SWV2mCNVF/?taken-by=maxs_souza92