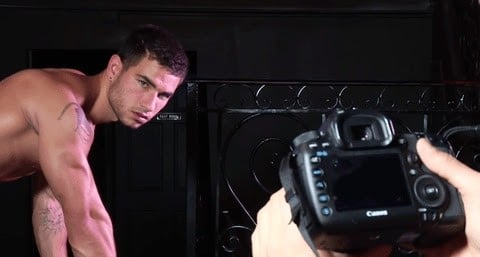 MTV's docu-series True Life is turning its lens towards straight men who perform in gay adult films (known as 'gay for pay') as the subject of its next installment.
The episode will focus on two guys who perform in gay adult films because of the lucrative payouts. However, while one performer is open about his involvement in gay for pay films, the other keeps it a closely guarded secret.
In a teaser trailer from MTV, an announcer says,
"How far would you go for money? On this episode of True Life, you 'll meet two straight guys willing to do gay porn for a living. Luke has a massive online following but he's managed to keep it a secret from his girlfriend…Ben is a married family man who recently started performing in gay sex films to support his kids…His wife Crystal thinks it's hot. But will everyone understand their unusual lifestyle? And is Ben willing to commit to a long-term career in porn? They're rising stars in the gay porn industry, but will the pressures of every day life force them to reconsider their lucrative careers?"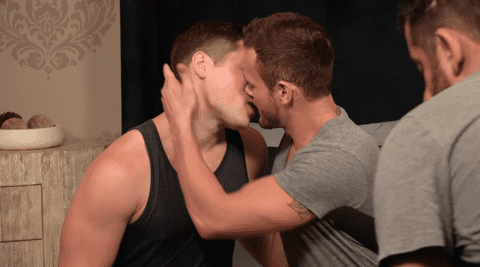 Watch the work-unfriendly teaser video here.