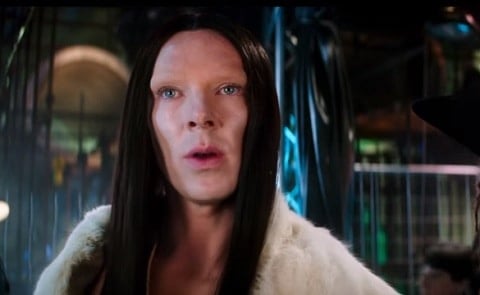 Justin Theroux has said accusations of transphobia in his Zoolander 2 script "hurt my feelings."
Zoolander 2 has been accused of employing "the modern equivalent of using blackface" in its portrayal of model All by Benedict Cumberbatch. The character is asked "if you have a hot dog or a bun?"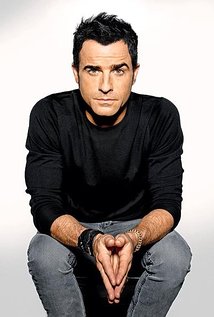 Actor Theroux – the star of HBO's excellent but possibly soon-to-be-cancelled The Leftovers – compared the situation to the outcry over the use of "the 'r' [retard] word" in his Tropic Thunder script.
A petition to boycott the film has been signed by more than 21,000 people.
Theroux explained to The Wrap:
"The goal [in Tropic Thunder] was not to mock or be cruel to the mentally challenged, but exalt in the stupidity of people who use that word. I'm all for letting words be ugly when the target is correct. With social media and all the rest of it, people's issues need to be heard. At the end of the day, people are looking for bandwidth. People are looking for places to inject their voice. But our target is not, and never was, to disenfranchise anyone."
Starring Ben Stiller, Owen Wilson and Will Ferrell, Zoolander 2 opens on February 12.
Watch a trailer below.