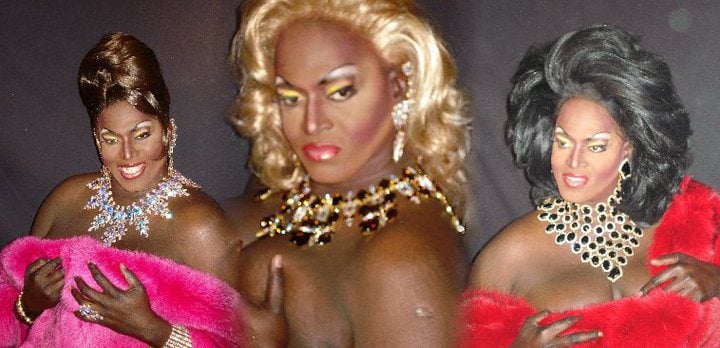 A well-known San Antonio drag performer was murdered by a man he sometimes paid for sex, according to police.
Torrance Cheeves, 51, who performed under the stage name "Mrs. Whoochie," was found face down in a pool of blood inside his home in August after he didn't show up for his day job.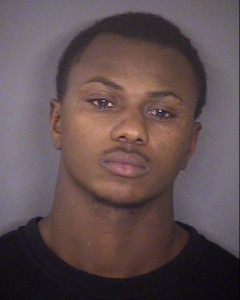 Police recently charged 20-year-old Jonathan Terrell Henderson-Houston with murder after he admitted to stabbing Cheeves in the neck, according to a report from the San Antonio Express-News. The victim and suspect had begun to "mess around" when Cheeves told Henderson-Houston he didn't have any money to pay him, an arrest affidavit states. Henderson-Houston told police that during the ensuing argument, Cheeves "ran up on him," prompting him to grab a kitchen knife — even though he also said he was never threatened or assaulted.
Police identified Henderson-Houston's vehicle in surveillance video from a nearby church taken on the night of the murder. When they tracked Henderson-Houston down in September, he denied knowing Cheeves but failed a polygraph test. Cell phone records placed Henderson-Housotn at the scene of the murder, and he eventually confessed to his involvement.
Police are still looking for two suspects they say helped Henderson-Houston remove property from Cheeves' home following the murder.
Cheeves had performed for years at the Bonham Exchange, one of San Antonio's most popular gay bars, raising money for charities such as the San Antonio AIDS Foundation.
Friends initially feared Cheeves' murder may have been a hate crime. They remembered the 6-foot-8 Cheeves as "a sweetheart" and "a teddy bear."