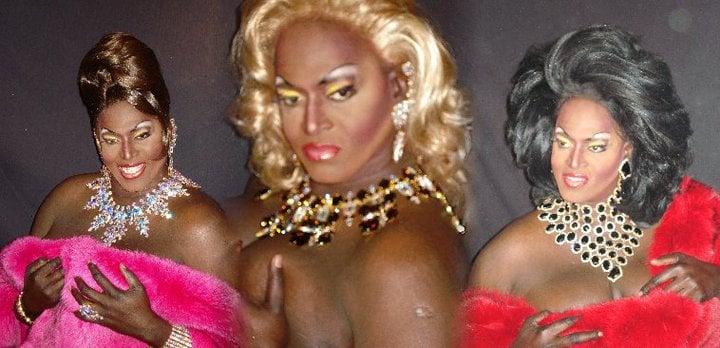 At 6-feet, 8-inches tall, Torrance Cheeves had a heart to match his towering figure. Cheeves' friends say he was "a gentle giant" and "a teddy bear."
For years, Cheeves performed as "Miss Whoochie" at the Bonham Exchange, one of San Antonio's most popular gay bars, raising money for charities such as the San Antonio AIDS Foundation.
On Wednesday, Cheeves was found stabbed to death in his home, and friends say they fear his murder may have been an anti-gay hate crime.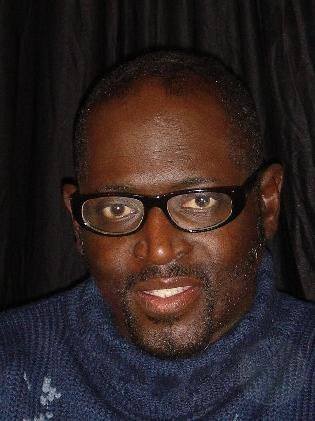 Cheeves, 51, was discovered face down on the floor with a stab wound to his neck after co-workers went to check on him when he didn't show up for his day job. The back door to Cheeves' home was open, some of his personal property was outside, and items inside the home were out of place.
From KSAT-TV:
Friends who knew Cheeves said they were stunned to learn he was the victim of violent crime.
"We were all in tears. We can't believe that someone who was so kind to everyone would meet such a horrible ending," said Joan Duckworth, office manager at The Bonham Exchange night club. "Torrance was the sweetest man you have ever met in your life. He was such a great guy. It doesn't make sense." …
Now, police are simply investigating Cheeves' death as a murder but his friends worry his alternative lifestyle could also be a factor in his death. They said they're fearful he may be the victim of a hate crime.
"I pray that's not the truth but I think maybe it could be," Duckworth said. "Because what's going on in the world these days, people are not as loving and accepting of each other as they should be."
The Bonham Exchange is planning a drag benefit in Cheeves' honor on Saturday. From The Express-News:
"He's been here forever. He was here when these doors opened," Lee Haines, assistant manager of the club said. "He was a sweetheart of a man. At 6 foot 8 he was a teddy bear."