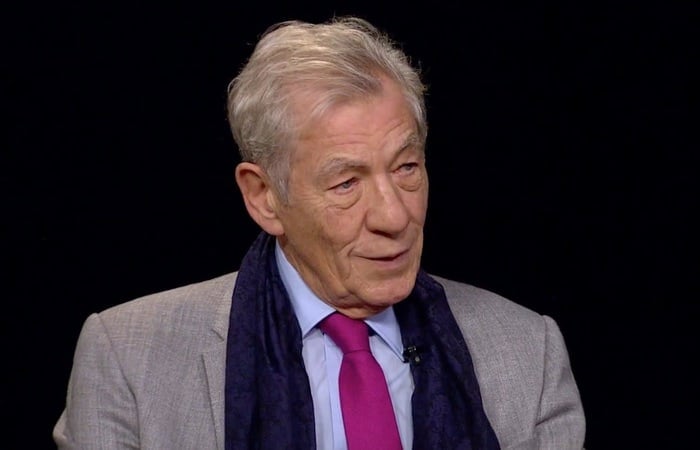 Actor Ian McKellen sat down with Charlie Rose and talked about his own coming out.
Said McKellen:
"I wish I'd felt able to come out earlier. Everything in society was against people of my generation coming out, because it was against the law to make love. So if every time you have sex you remind yourself you're a criminal, that's not something you necessarily want to talk about unless you're a really, really strong and brave person which I wasn't, so I got on very comfortable with my life as an openly gay man without ever talking about it. And most people don't have to but if you're in the public eye there comes a time when it's appropriate."
He added:
"A law was being passed I didn't approve of which disadvantaged gay people, and that's when I came out. And it was just the right time for me, because, 49, I was confident as an actor, as a person. And I could organize a sentence and make a case and feel passionate about it…there was a part for me to play within the gay rights movement in the UK and I loved it, I relished it. Acting was involved of course, but acting the truth. And then I felt a better person all the way around."
Watch: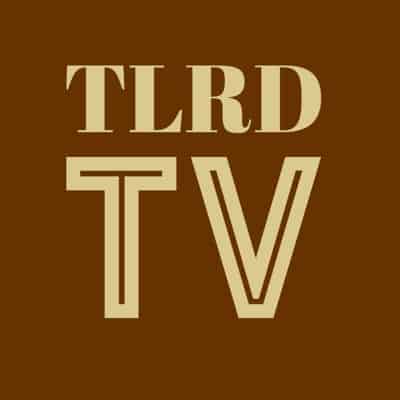 McKellen also talked with Rose about the film The Imitation Game, and Alan Turing, its subject and the inventor of the World War II enigma code who died after eating an apple tainted with cyanide. Turing had been convicted of "gross indecency" for being gay and sentenced to chemical castration.
McKellen told a story about being called to Turing's old private school by a head teacher who wasn't sure how to deal with a couple of gay students. McKellen went down and gave them a piece of his mind: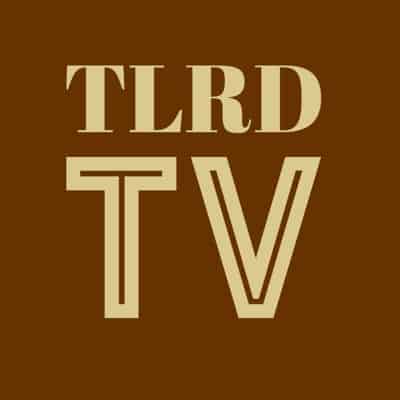 McKellen also praised his Mr. Holmes co-star Laura Linney: