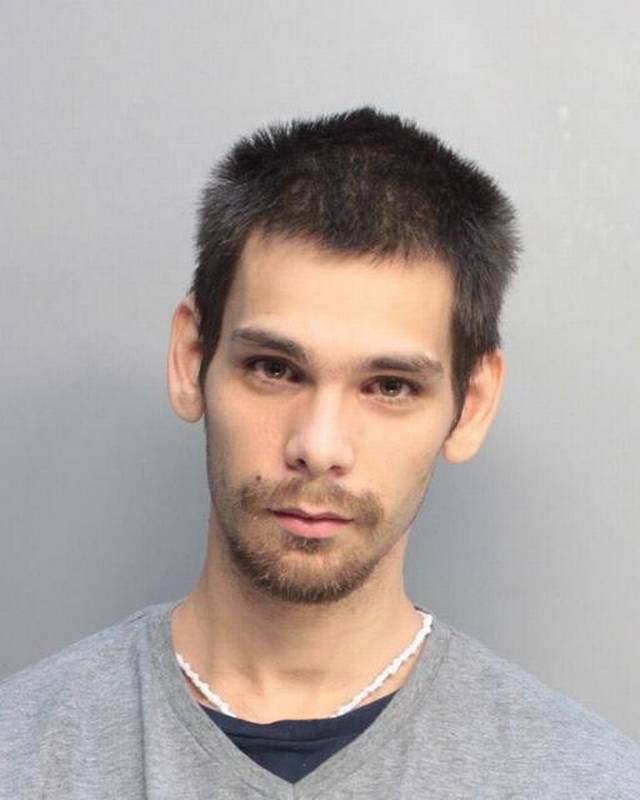 Andras Janos Vass, a Hungarian national, has been sentenced to 11 years in prison for his involvement in a human trafficking ring that lured gay Hungarian men to the United States with the promise of financial gain only to ensnare them as sex slaves. 
Vass was one of three men being tried by authorities in the case. Vass was originally a sex slave himself in the ring until he became part of running its operation.
Vass' punishment marks the first prison sentence in Florida for someone convicted of the human trafficking of gay men. Florida's tougher human trafficking law went into effect in 2012. 
[…] Prosecutors say [Vass] and two other men, Gabor Acs and Viktor Berki, lured male victims from Hungary, where most lived in poverty. Acs and Berki are still awaiting trial.
According to authorities, the ringleaders met two victims in Hungary through a website called GayRomeo.com. Another victim was "living with gypsies" as a male prostitute when he met Acs through Facebook. […]
Vass, 26, could have gotten a harsher penalty — up to 155 years in prison.
Before becoming an active participant in the ring, Vass himself was victimized by the other two men, forced to marry one. "He wasn't the one who committed the violence," defense lawyer Adam Goodman said.
Miami-Dade Circuit Judge Richard Hersch sentenced Vass to roughly the bottom of the sentencing guidelines — just over 140 months in state prison.
"I know very well that I am culpable," Vass told the court, also through an interpreter. "After I do my time, I would like to start a new clean life and I'm asking for God's help and I pray every day for forgiveness."
Miami-Dade prosecutor Brenda Mezick described the sex slave ring as "absolute terror."
The victims of the sex slave ring found themselves trapped in an apartment where they were forced to perform sexual acts for their captors and their captors' clients. They were also forced to perform on web-cams. Their passports were also seized by the ring's leaders. One of the leaders is reportedly a police officer in Hungary and threatened the victims with violence towards their families if they did not cooperate.
The sex slave ring was originally located in New York but moved to Miami in 2012.
Watch video of a representative of a Florida LGBT activist group speaking about the sentencing and a NBC news report on the bust, below: