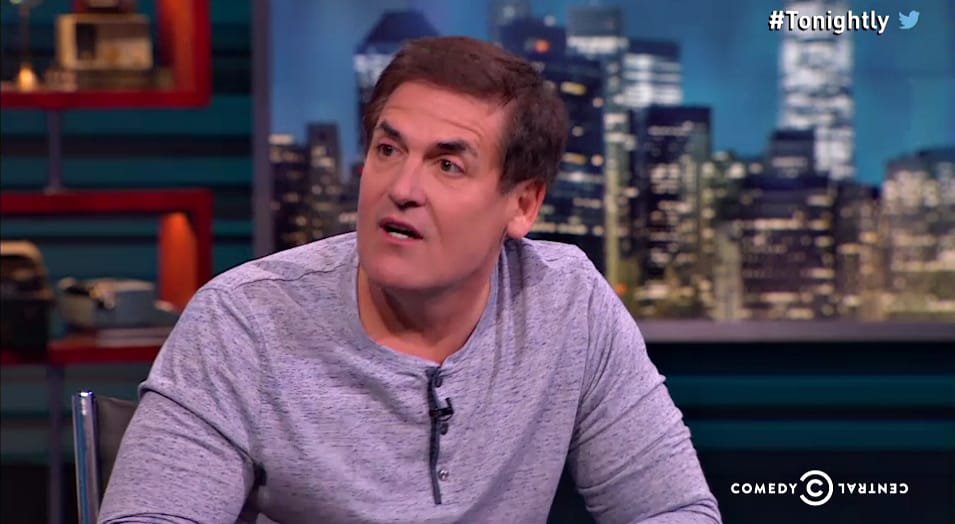 Dallas Mavericks owner Mark Cuban, who once praised Donald Trump as "probably the best thing to happen to politics in a long, long time," acknowledged Tuesday that the GOP presidential frontrunner has "kinda gone off."
Cuban, who happens to be an LGBT ally, was responding to Trump's proposal to ban all Muslims from entering the US, during an appearance on the The Nightly Show with Larry Wilmore.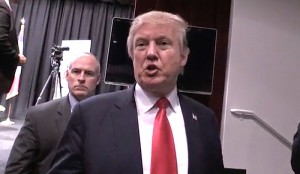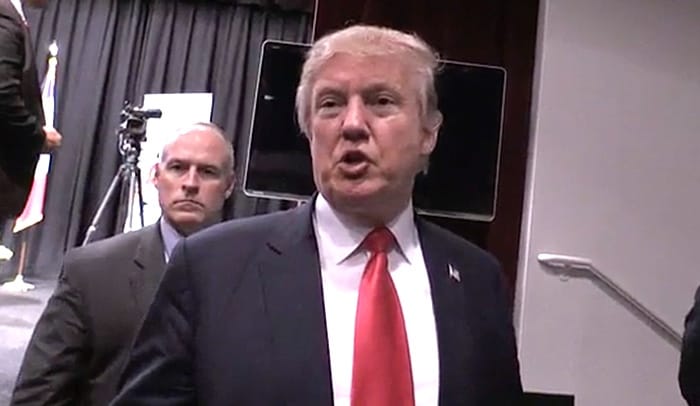 Asked by Wilmore whether the proposal amounts to "the final straw" for Trump, Cuban said he thinks Trump is "just getting started."
"They're not playing for real yet," Cuban said. "There's nothing really at stake. This is all just chit-chat. He's just warming up the audience. He's like the guy who's going into a bar and he'll say whatever it'll take to get laid, only in this case he's not trying to f— some girl. He's trying to f— the country."
Cuban also said he's still friends with Trump even though he doesn't agree with his views.
"Everybody's got that friend that they pick on, right, that one guy that you know has a good heart and wants to do the right thing but does some of the stupidest s— all the time," said Cuban. "That's Donald to me. I like him and get along with him, but he's kinda gone off."
Asked why he thinks Trump is so popular, Cuban said it's because there's "a lot of anxiety" in the country.
"If you walk into a situation where you just feel the energy of a crowd and you know what they're up against, you can play to it, and that's exactly what he does, and it's unfortunate it's there, but there are a lot of angry people in this country," Cuban said.
Watch the clip below.
[h/t: Dallas Morning News]