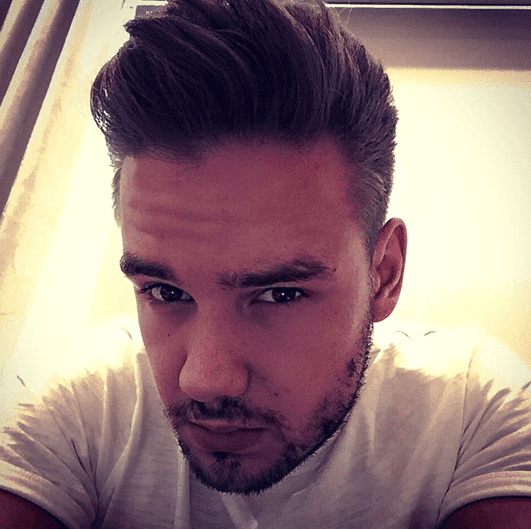 One Direction's Liam Payne shared a photo on Instagram Tuesday proving that not even holiday indulgence can vanquish his abs.
The photo shows Payne's headless ripped physique with the caption, "Christmas weight dusted!!"
Payne also showed off some body hair that might be enough to elicit some woofs from his gay fans on Instagram.
Check out the photo below:
https://instagram.com/p/_4YDpHg1Y3/
One Direction will be taking a break in 2016 which may give Payne more time for shirtless selfies like this.
Previously, Payne told Attitude Magazine that One Direction gay rumors 'drive him insane.' He was also at one point embroiled in a flap over a Tweet he sent connected to the Duck Dynasty controversy.