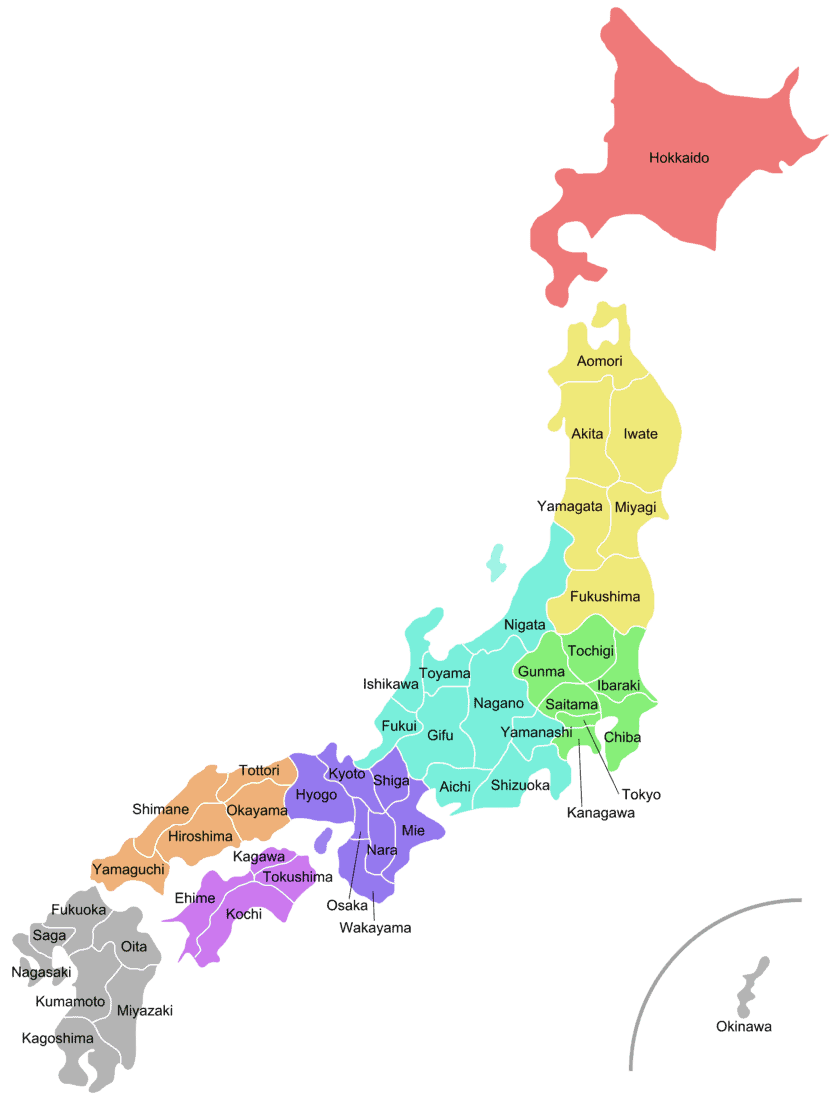 Japan's Democratic Party has drawn up an LGBT nondiscrimination bill it plans to put forward in January, the Japan Times reports:
The outline calls on the government to encourage companies to take appropriate measures to eliminate discrimination against LGBT people and disclose the names of companies that fail to follow its instructions.
When considering promotion, companies must not give discriminatory treatment to employees based on their sexual orientation, it said.
In addition, the central government will be obliged to draw up basic guidelines for eliminating such discrimination, and local governments will be obliged to compile basic programs to implement concrete measures.
Also called for is the promotion of school education and consultations on sexual minorities and related issues.
It's unclear how much support the bill will get:
The DPJ aims to win support for the bill from the conservative Liberal Democratic Party and Komeito, the LDP's coalition partner, through a suprapartisan group of lawmakers on LGBT issues.
But it is uncertain whether the DPJ can achieve joint sponsorship with the ruling camp, because some LDP lawmakers strongly oppose such legislation, sources familiar with the situation said.
In November, Tokyo's Shibuya ward became the first jurisdiction in Japan to issue certificates recognizing same-sex unions, implementing a vote taken by local authorities in April. Tokyo ward Setagaya soon joined Shibuya.
A poll taken in late November showed a majority of Japanese approving of same-sex marriage.