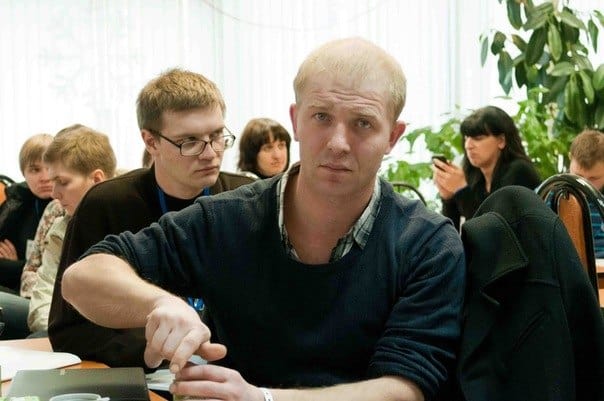 Sergey Alekseenko, the former director of Maximum, an NGO providing legal advice, psychological services or support for any pro-LGBT persons in Murmansk, has been criminally charged for a sentence printed on the organization's homepage on the Vkontakte social network.
The sentence?
"Being gay means being brave and confident person, with dignity and self-esteem."
Russian authorities say the parents of a minor are spearheading the charges against Alekseenko, the Barents Observer reports.
Alekseenko intends to prove his innocence, Russian LGBT Network reports:
According to Sergei Alekseenko, "the investigation was carried out with multiple violations. First, the protocol that was filed on December 12 concerned specifically the director of the interregional non-governmental organization "Maksimum". But this organization had been dissolved on October 10. Neither the parents nor the adolescents themselves had been questioned. Moreover, the investigation lasted almost a year, while the case had been initiated in January 2015; consequently, the statute of limitations has already expired."