TODAY: Starting Monday, drone users must register with the U.S. government: "The national drone registry is open for business. Starting on Monday, the federal government is requiring owners of unmanned aerial vehicles to share their information — and those who refuse or ignore the rules could face stiff penalties. The maximum civil penalty is a fine of up to $27,500. Criminal penalties can reach $250,000 or three years in prison."
TROUBLE AHEAD? TIME forecasts difficult year for LGBT rights: "Washington politics remains deadlocked, with Republicans unwilling to back advocates' next big goal: a law that would make it illegal to fire, evict or expel LGBT individuals because of who they are. Odds aren't much better in cities or states, either. Local conservatives, meanwhile, are preparing counter-assaults to mirror the one they led in November, when voters in Houston stripped legal protections from LGBT citizens."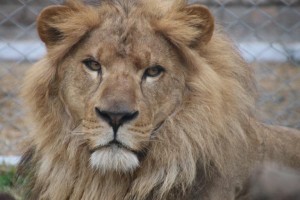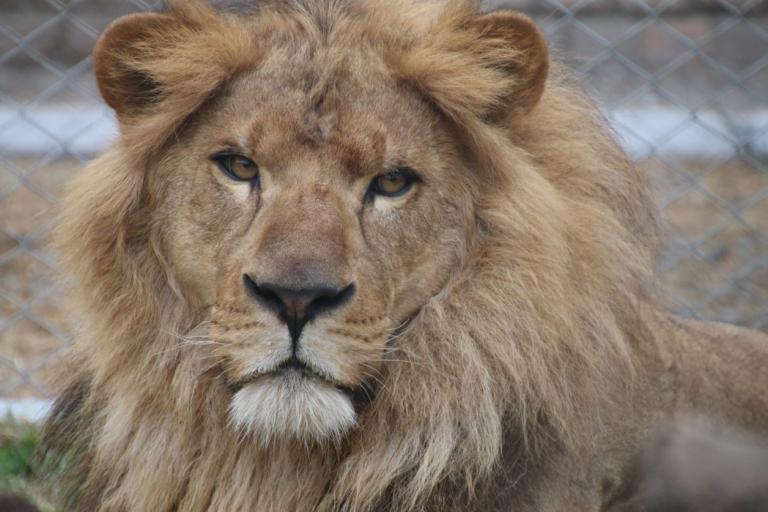 ROAR: African lions to be placed on endangered list: "The U.S. Fish and Wildlife Service is set to declare Monday that two lion subspecies located in India and western and central Africa have been added to the endangered species list, according to officials from the International Fund for Animal Welfare and the Humane Society International, two of the petitioners who requested the designation nearly five years ago."
ISIS: Here's where the terrorist group gained and lost territory this year.
SYRIA: Russian airstrikes kill dozens: "They said at least six strikes had hit a busy market place in the heart of the city, several government buildings and residential areas. Rescue workers said they had confirmed 43 dead but that at least 30 more bodies had been retrieved that had still to be identified. Over 150 people were wounded with some of the serious cases sent to hospitals in Turkey."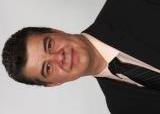 CANADA: Kael McKenzie is the nation's first transgender judge: "With his appointment to provincial court, Mr. McKenzie becomes the third openly trans judge now practising in North America. The first, Victoria Kolakowski, of Alameda County, Calif., was appointed in 2010. Many are calling Mr. McKenzie's appointment 'a Canadian milestone.' Before his promotion, Mr. McKenzie was a Crown prosecutor for five years in family, commercial and civil law. He graduated from the University of Manitoba in 2006 and has been an active member of both the legal and LGBTQ communities since, co-chairing the Canadian Bar Association's sexual-orientation and gender-identity conference from 2012 to 2014."
2016 ELECTION: Donald Trump campaigned on Steve Harvey's Miss Universe fail.
https://twitter.com/realDonaldTrump/status/678903114250985472?ref_src=twsrc%5Etfw
WALES: HPV vaccine to be offered to men under 45: "The jab for the human papilloma virus (HPV) – linked to cervical cancer – has been given to schoolgirls since 2008. Expert advice has said vaccination can offer protection against other types of cancer commonly seen in gay men. An advisory committee also recommended it for sex workers and people who are HIV positive, but is still considering its merits for adolescent boys."
FURFEST: The 12 Beards of Christmas.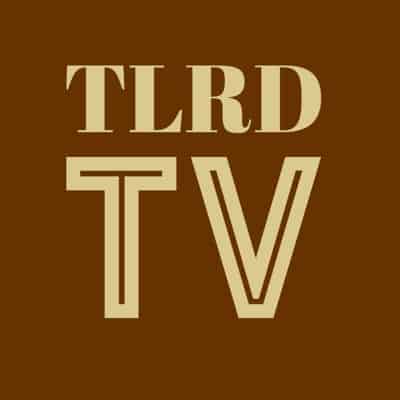 MUSCLE FOR MONDAY: Online fitness instructor Danny Jones.
https://instagram.com/p/-XswsMCyDU/?taken-by=dannyjonesfitness