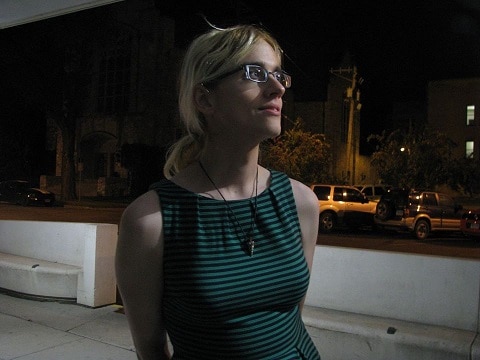 A transgender employee at a Fargo, North Dakota hospital who felt she was forced to quit her job has filed for discrimination.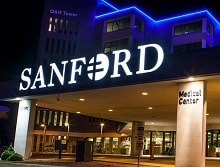 According to the suit, Faye Seidler, who began hormone therapy in September 2013, "thoughtfully and thoroughly explained to defendants what such a transition at work could look like, and engaged them for the purposes of avoiding sex and/or gender discrimination."
However, trans activist Seidler – who was also a patient at the hospital – alleges that Sanford Health denied her access to the women's locker rooms, forcing her to use the break room to store personal belongings.
A hospital supervisor is accused of sending an email to at least 16 employees "expressing exasperation" with Seidler's requests.
Seidler has said she was "stonewalled" when the hospital told her that "educating employees about gender was the same as forcing them to learn about the Muslim religion as part of their job."
Hospital spokesperson Darren Huber noted that in September the Equal Employment Opportunity Commission dismissed Seidler's complaint because it was "unable to conclude that the information obtained establishes violations of statutes." He added that hospital policy prohibits "discrimination of any kind, including discrimination based on sexual orientation."
(image via Facebook)