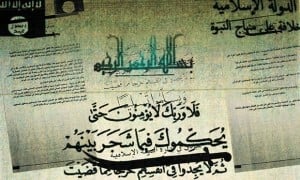 ISIS: The Guardian publishes leaked internal Islamic State manual: "The 24-page document, obtained by the Guardian, sets out a blueprint for establishing foreign relations, a fully fledged propaganda operation, and centralised control over oil, gas and the other vital parts of the economy. The manual, written last year and entitled Principles in the administration of the Islamic State, lays bare Isis's state-building aspirations and the ways in which it has managed to set itself apart as the richest and most destabilising jihadi group of the past 50 years."
SAN BERNARDINO: A new photo shows Tashfeen Malik and Syed Farook entering the U.S. on July 27, 2014.
New photo shows #SanBernardino shooters entering the US: https://t.co/Rx9zW64b3T – @BrianRoss pic.twitter.com/m0VvISZ9Kz

— ABC News (@ABC) December 7, 2015
LAW ENFORCEMENT: The Department of Justice has opened a civil rights investigation of the Chicago police: "The probe, which will focus on use of force and accountability within the police department, is the latest fallout from the shooting death of black teen Laquan McDonald and comes nearly two weeks after dash cam video allegedly showing Chicago Police Officer Jason Van Dyke shooting the teenager last year was released following a court order."
MUSIC: Sinead O'Connor returns to Facebook after suicide scare: "This is for all you incredibly lovely people who have been so supportive and have sent such encouraging messages…" More: "Out of the night that covers me / Black as the pit from pole to pole / I thank whatever Gods may be  / For my unconquerable soul ?"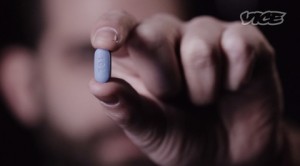 AUSTRALIA: New trial of PrEP will give free access to the drug to 3700 people: "The trial, which is set to begin in early 2016, will dramatically increase the number of gay men who currently have access to pre-exposure prophylaxis (PrEP), and is expected to dramatically reduce the number of new HIV diagnoses in NSW.  The move has been hailed as a 'game changer' by Nicolas Parkhill, CEO of ACON, the HIV prevention, HIV support and LGBTI health organisation."
HIV: New cases among gay black men leveling off? "Overall, new cases of HIV have been falling in the United States, while the number has been growing in gay and bisexual black men. The AIDS virus is far more common in that group. But new figures released Sunday show that the number of newly diagnosed cases in gay and bisexual black men hasn't moved up much since 2010 — less than 1 percent. For younger men in that group — who have had alarming infection rates — new diagnoses dropped 2 percent."
PEEP SHOW: Ed Sheeran held a peep show in Australia but wasn't very successful — although a few people were thrilled.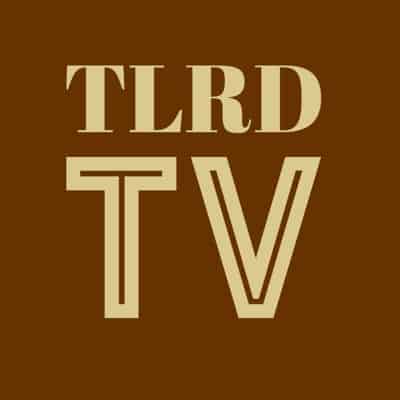 TECH: Newest apps show promise of Apple TV. New apps from HomeAway,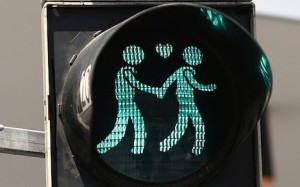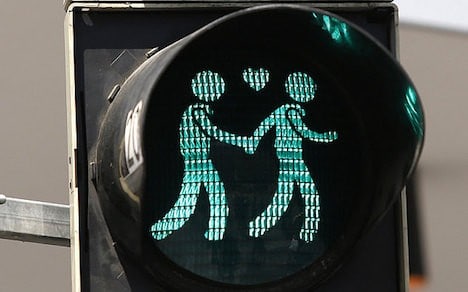 AUSTRIA: Traffic lights featuring gay couples have been removed from the city of Linz after complaints from conservative politician: "'Traffic lights are for traffic and should not be misused to impart advice on how to live your life,' said Markus Hein from the far-right Freedom Party (FPÖ)…Hein, whose populist party is topping opinion polls in Austria, said that the lights were "completely unnecessary" and did nothing to promote rights for gay people, which he said were already well advanced…His party lodged a criminal complaint in May against the Vienna councillor who organized the lights."
MUSCLE FOR MONDAY: Personal trainer and wellness coach Royal G.
https://instagram.com/p/-xJMa3QJkk/?taken-by=royalelite_fit