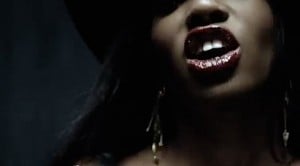 ARRESTS: Azealia Banks was arrested after biting the breast of a female security guard at a club in NYC's Meatpacking District: "A source tells E! News that the 24-year-old was not invited to the party but came with an invited guest. When Azealia tried to go downstairs to the party, we're told security turned her away and told her she had to get a stamp to enter. Azealia got upset about this, but ended up getting stamped and gained access into the private party. Once inside, it appeared that she was offended that the security did not know who she was or recognize her as a celebrity. This resulted in an altercation, which another insider tells us also involved her spitting in the owner's face, and it ultimately led to her being escorted out by the female security guard who became the victim of Banks' alleged assault.
TIM PEAKE: The first UK astronaut on the ISS had an amusing Twitter exchange with Sir Elton John:
From one Rocket Man to another, good luck @astro_timpeake with your launch and mission! #Principia #spacerocks

— Elton John (@eltonofficial) December 15, 2015
Thank you! Sorry for late reply. Was already in spacecraft when your message came in (zero hour 9 am). #spacerocks https://t.co/Dr9QHl4u7R

— Tim Peake (@astro_timpeake) December 17, 2015
FOG ALERT: San Franciscans, be concerned about what you're breathing: "Popular Science reports that scientists from UC Santa Cruz have discovered that the concentration of a form of mercury called monomethylmercury has been increasing in the fogs off the coast of California. Mercury often finds its way into the oceans as a by-product of industrial processes, and naturally a little finds its way into fog."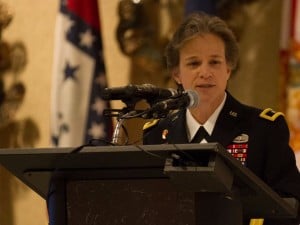 LANDMARKS: Brig. Gen. Diana Holland will become the first woman commandant of West Point's corps of cadets: "She will assume command in the coming weeks, replacing Maj. Gen. John Thomson as the 76th commandant of cadets in the military academy's history."
INDIA: A man died after being sucked into an aircraft engine in Mumbai: "Air India chief Ashwani Lohani said the accident happened Wednesday evening when the plane was being moved from an airport gate. A pilot misinterpreted a signal and switched on the plane's engine. Lohani said the aircraft was being pushed back from the gate when the accident happened."
WEATHER: The force is with this UK meteorologist who works nine Star Wars puns into her forecast: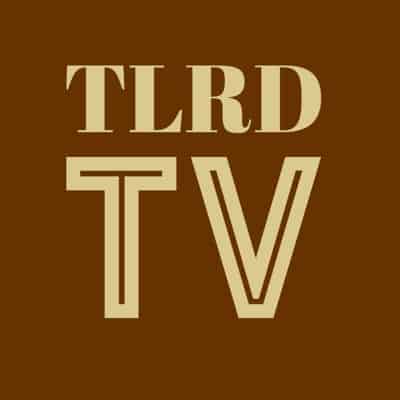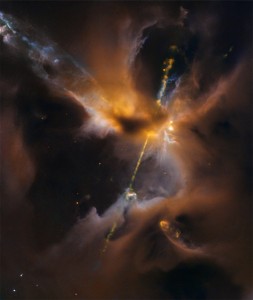 SPACE: Even the Hubble Space Telescope is getting into the Star Wars spirit: "Just about anything is possible in our remarkable universe, and it often competes with the imaginings of science fiction writers and filmmakers. Hubble's latest contribution is a striking photo of what looks like a double-bladed lightsaber straight out of the Star Wars films. In the center of the image, partially obscured by a dark, Jedi-like cloak of dust, a newborn star shoots twin jets out into space as a sort of birth announcement to the universe. Gas from a surrounding disk rains down onto the dust-obscured protostar and engorges it. The material is superheated and shoots outward from the star in opposite directions along an uncluttered escape route — the star's rotation axis. Much more energetic than a science fiction lightsaber, these narrow energetic beams are blasting across space at over 100,000 miles per hour. This celestial lightsaber does not lie in a galaxy far, far away but rather inside our home galaxy, the Milky Way."
TECH: Netflix has created "smart" socks that pause the television when you fall asleep: "Netflix not only built the prototype of these socks, but it also actually put some totally do-able DIY plans online so you can make your own. Netflix based the sleep-detection system in the socks off of "actigraphy," which uses an accelerometer to tell when you've stopped moving for a while (presumably when you've fallen asleep). In the socks prototype, an LED light in the cuff of the sock begins to flash red when you've been immobile, letting you know it is about to pause your show. If you move at all, it cancels the countdown."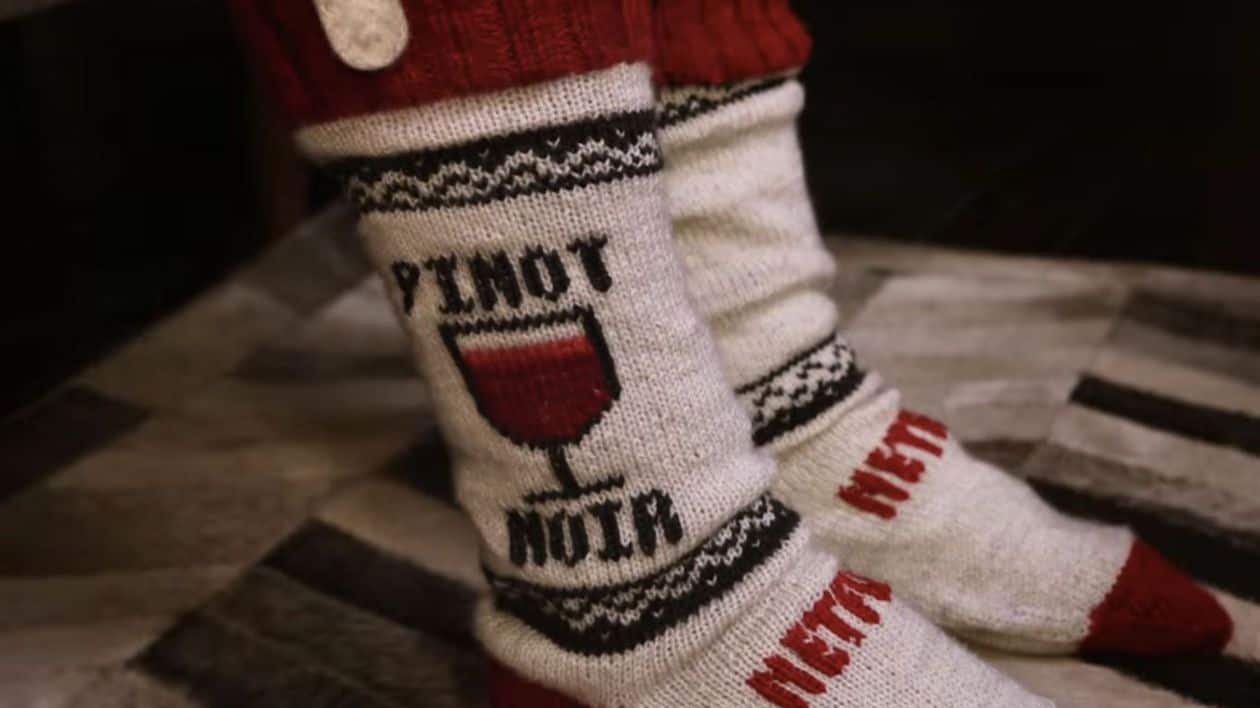 SUPER-EARTH: Wolf 1061c is the closest habitable planet ever found outside our solar system: "At just 13.8 light years away, the new planet is the closest within the habitable zone of its star to Earth, and could provide an important test-bed for determining if it has the conditions ripe for life. For instance, astronomers could study the composition of the atmosphere if it passed in front of its star in the right way."
NAUGHTY THURSDAY THOUGHTS: Frenchman Ryan Jake takes a bath.
https://instagram.com/p/_T7D9jBDo1/?taken-by=mrryanjake