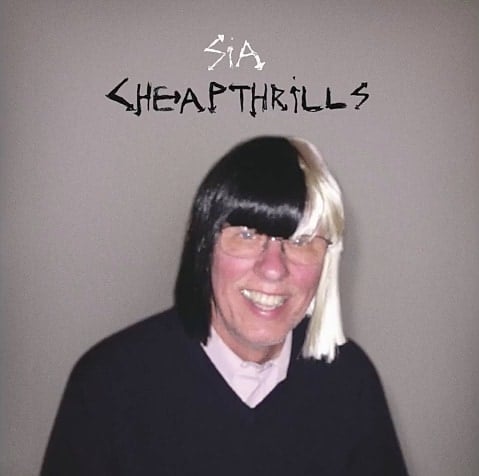 Sia released "Cheap Thrills" today, from her forthcoming album This Is Acting. The track was originally written for Rihanna's album ANTi, but rejected.
We've already heard "Bird Set Free", "One Million Bullets", and "Alive" from the album which is coming on January 29.
"Cheap Thrills", co-written by Greg Kurstin, debuted on Beats1 yesterday and arrived today as a single available to those who preorder her album.
In an earlier interview with NME, Sia said that she had written all the songs on the album for other people, but somehow they each found their way back to her: "I'm calling it This Is Acting because they are songs I was writing for other people, so I didn't go in thinking 'this is something I would say'. It's more like play-acting. It's fun."
Listen: