TODAY: Michigan Board of State Canvassers to consider Fair Michigan's petition to prohibit discrimination based on sexual orientation and gender identity: "The group must gather roughly 315,000 valid voter signatures to put the measure on the November 2016 statewide ballot."
MEXICO: "Affluenza" teen Ethan Couch has been arrested for violating probation: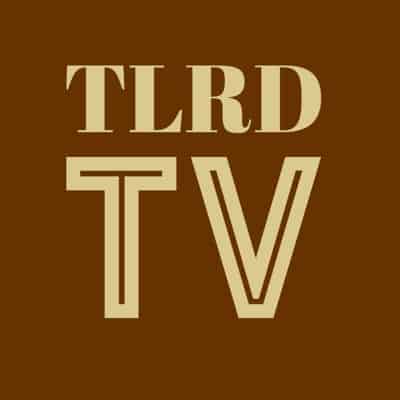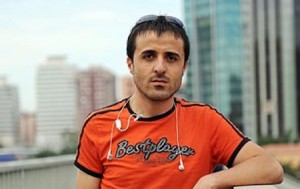 SPORTS: Turkish football federation ordered to pay 23,000 Turkish lira (£5,330) for revoking Halil İbrahim Dinçdağ's license because he is gay: "The sum was lower than the 110,000 lira (£25,500) demanded by Dinçdağ's lawyers in a case that had become a symbol of discrimination against gay people in Turkey's largely conservative society. The TFF had said that since he was exempt from military service due to his homosexuality, Dinçdağ fell into the army's classification of unfit and was unable to do the job of refereeing."
ISIS: Terrorist group trying to penetrate U.S. electricity grid: "On shadowy Internet forums, ISIL sympathizers post photos and videos of airplane cockpits and discuss wanting to crash passenger jets by hacking into on-board electronics. Fellow extremists debate triggering a lethal radiation release by sending rogue commands to nuclear power plants, according to the New York-based threat intelligence firm Flashpoint."
COVER MAN: Star Wars' John Boyega is a Man of the World.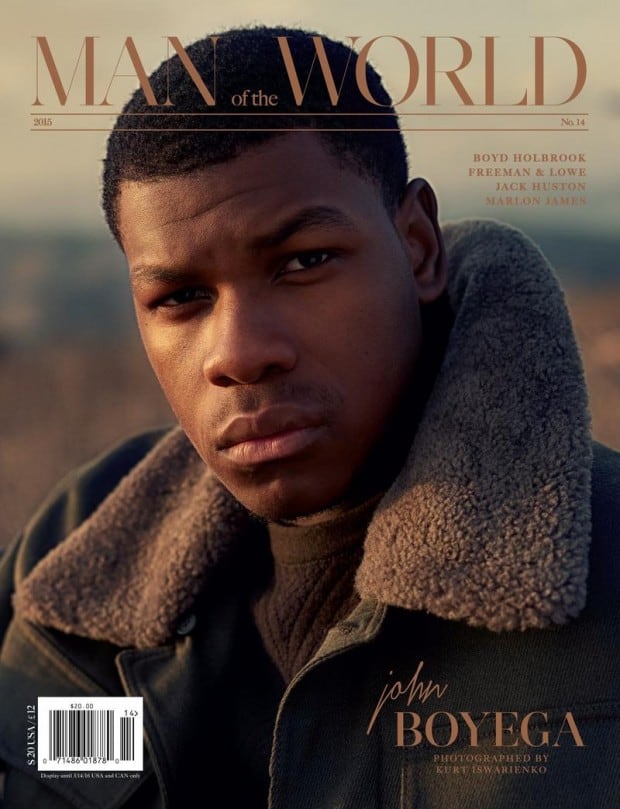 UK: Thug confesses that he turned to life of crime to hide the "agony" of being gay: "Danny and Ricky Oakley became the youngest recipients of anti-social behaviour orders in 2006 after running riot around their neighbourhood in Park Village, Wolverhampton – earning them the tag 'Asbro'. Their reign of terror included throwing knives, starting fires and letting down tyres, before they began carrying out robberies and burglaries. On one occasion, the duo suffered severe burns after Ricky threw a can of foam on a fire and it exploded. But Danny has now revealed how he turned to loutish behaviour because he was hiding his homosexuality."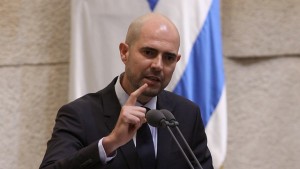 ISRAEL: Ultra-orthodox Haredim boycott swearing-in of openly gay Likud MK Amir Ohana: "I am here with everything that I am – the things I chose to be and those I didn't – and I'm proud of both," Ohana said during his swear-in speech, while his partner and two babies were watching from the balcony. "Jew, Israeli, Mizrahi, gay, Likudnik, defense man, liberal, and a believer of free economy."
SEX TRAFFICKING: U.S. sex slave case exposes dilemmas for male trafficking victims: "The men's accounts of being raped, locked up in windowless rooms, and their lives threatened led to the conviction this month of Andras Janos Vass, 26, for helping to operate a male prostitution ring of gay Hungarians in New York City and Miami."
TIM FOR TUESDAY: A classic portrait by photographer Paul Freeman.
https://instagram.com/p/_4LEN1PtvR/?taken-by=paulfreemanphotographer