HEALTH. Hillary Clinton announces plan to combat Alzheimer's: "Clinton called for a decade-long investment of $2 billion per year for research, which her campaign called a fourfold increase over last year's $586 million. 'We owe it to the millions of families who stay up at night worrying about their loved ones afflicted by this terrible disease and facing the hard reality of the long goodbye to make research investments that will prevent, effectively treat and make a cure possible by 2025,' Clinton said in a statement."
GRINDR. John Waters' favorite website critiques the interior design shown in the background of Grindr photos: "Gone is the stereotypical association of gay men with good interior design. The Internet has shattered the gay style myth forever with its slew of nude amateur self-portraits that clog bandwidth from New York to Sydney and back again. These Feng Shui-challenged souls have proven over and over again that male homosexuals can be just as color uncoordinated, sloppy and nasty as their straight brethren."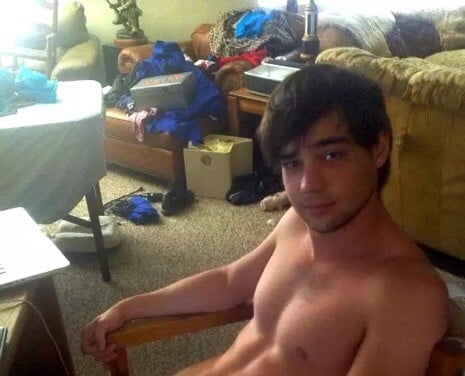 HOLIDAY GIFTING. When you're Lady Gaga, you get extravagant presents for the holidays–for instance, a horse. 
WINTER IS COMING. There will reportedly be less sexual violence in season 6 of Game of Thrones after countless complaints. 
POTENT QUOTABLES. Hillary Clinton on Trump: "I think we are not treating each other with the respect and the care that we should show to each other. And, that's why it's important to stand up to bullies wherever they are and why we shouldn't let anybody bully his way to the Presidency,"
VIRTUAL REALITY. Oculus Rift is coming soon: "Virtual reality fans pining for the release of Oculus Rift virtual reality goggles can 'enjoy a stress-free holiday,' as founder Palmer Luckey tweeted Tuesday that his company is still on track for a first quarter product delivery. He added that he won't release Oculus without an ample heads up."
HAPPY CHRISTMAS. Not to be outdone by the Cambridges, Prince Harry has shared his own Christmas card.
YEAR IN REVIEW. Vox provides a recap of 2015 in 4 minutes.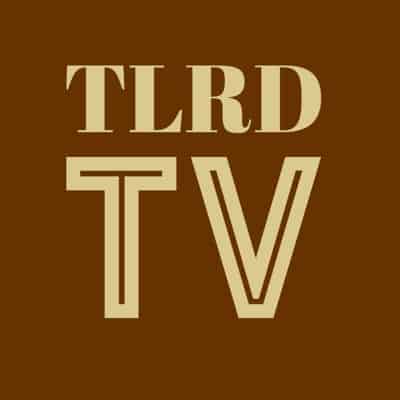 BATHROOM WARS. Republican presidential hopeful Chris Christie weighs in: "Men go to men's rooms, women go to women's rooms and there really shouldn't be a whole lot of confusion about that — public accommodations," Christie said, speaking about the laws in his state. "And I don't think we should be making life more confusing for our children."
BLOND AMBITION. Adam Levine dyes his locks a frosty shade of blond.
SYRIA. Amnesty International says Russia is bombing civilians in its air campaign inside Syria: "The report focuses on six attacks in Homs, Idlib and Aleppo provinces between September and November which it says killed at least 200 civilians. It denounced Russia's 'shameful failure' to acknowledge civilian killings."
POLL. 50% of Americans would be embarrassed to have Donald Trump as the President of the US according to a new poll from Quinnipiac: "Half of American voters say they'd be embarrassed to have Donald Trump as their Commander in Chief and most Americans think he doesn't have a good chance in November, but there he is still at the top of the Republican heap," said Tim Malloy, assistant director of the Quinnipiac University Poll. "Hillary Clinton tops him. Sen. Bernie Sanders hammers him and Sen. Ted Cruz is snapping at his heels. Can a candidate that half the American electorate thinks is an embarrassment win in November?"
INSTASTUD. Tuesday inspiration, courtesy of Liam Jolley.
https://instagram.com/p/_nFyx5AoBB/?taken-by=liamjolley