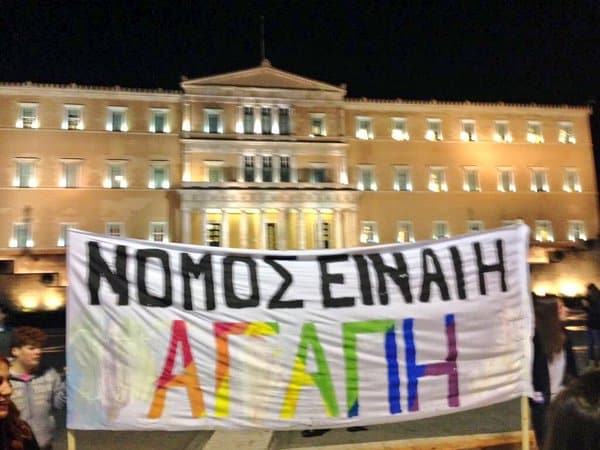 The Greek parliament on Tuesday passed a bill that will allow same-sex couples to enter into civil unions.
The vote was achieved despite fierce opposition from the Greek Orthodox Church. Greece has faced increasing pressure from the European Union to provide civil partnership rights to same-sex couples. In 2013, the European Court of Human Rights ruled that Greece must allow gay citizens to enter into civil unions.  
Opposition MPs helped the government pass with a wide majority legislation on Tuesday night that grants gay couples full marriage rights even though it did not have the full support of coalition partner Independent Greeks.
Three of the nine Independent Greeks deputies voted for the legislation, which was deemed a significant step toward the country aligning its civil rights with other European Union members. However, the bill passed thanks to the support it received from PASOK, Potami and the Union of Centrists, as well as some New Democracy MPs.
A total of 194 lawmakers voted for the bill and 55 voted against. Just 29 of 75 New Democracy deputies casted their ballot in favor of the legislation.
https://twitter.com/RodaLarga/status/679438375342899200/photo/1?ref_src=twsrc%5Etfw
Prime Minister Alexis Tsipras, who has promised social reforms to mitigate the negative impact of an EU/IMF bailout, said the bill closed "a circle of embarrassment for the state".
"This is a great moment, not only for the LGBTI (lesbian, gay, bisexual, transgender and intersex) community, but also for legal equality in Greece", Vasiliki Katrivanou, a lawmaker with Tsipras' leftist Syriza party, told parliament.
"But what is worth discussing is … that it took us so long, that it took all these struggles", she said adding the bill should pave the way for same-sex couples' civil union, which has been Syriza's pre-election promise. […]
Dozens of supporters rallied outside parliament as lawmakers debated the bill. In a symbolic move, two gay activists in clerical dresses kissed outside Athens' Metropolitan Church, in front of a banner that read "Love is not a sin".
Video of those activists dressed in Greek Orthodox clerical robes was posted on YouTube Tuesday. The video shows the two young men staging a kiss-in while supported by other LGBT rights activists. Their public demonstration attracted a good deal of deleterious attention from onlookers and passersby, with several individuals starting verbal altercations with the activists.
Watch video of the kiss in, here: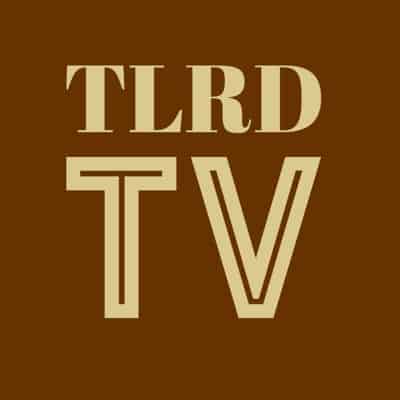 Of the civil unions bill passed today, Reuters makes the important note of what rights will not be extended to same-sex couples through this new legislation: "The bill does not allow same-sex couples to marry or adopt children, as in other countries, and does not give them similar pension, tax and health rights, gay and lesbian activists said."
(Top photo via Twitter)