Check out our weekly guide to make sure you're catching the big premieres, crucial episodes and the stuff you won't admit you watch when no one's looking.
— It's that time of year when all your favorite shows air their holiday episodes. If you like your holiday gatherings with a side of adorably awkward, the gang on Please Like Me celebrate the holidays Friday at 10 p.m. Eastern on Pivot.
Check out more of our TV picks for the week below.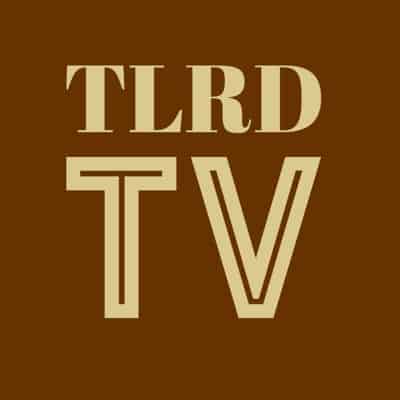 — The remaining Red Devil is revealed in the two-hour first season finale of Scream Queens, Tuesday at 8 p.m. on Fox. With only a few of our favorite characters remaining, who will survive? If you missed any episodes, you can catch up with our recaps, here.
https://www.youtube.com/watch?v=BAtz9x4OfCo
— The iconic Dolly Parton song Coat of Many Colors gets adapted to the small screen Thursday at 9 p.m. on NBC. The heartwarming tale of how Dolly's mother (played by Jennifer Nettles of the band Sugarland) stitched together a coat for a young Parton using rags donated by the church during a particularly challenging time is the first of two films NBC is working on based on Parton's tunes (the other being "Jolene").
https://www.youtube.com/watch?v=CluxHR9pkdQ
— Clear your weekend plans, because season two of Transparent lands on Amazon this Friday. The show's first season was a beautiful, complex take on a family in the throes of transition, centered on Maura Pfefferman's coming out as a transgender woman. Season two delves deeper into the lives of the other Pfefferman family members (including flashbacks to Maura's mother in Germany in the early 1930s). With a cast of powerhouse actors like Tambor and the incomparable Judith Light, get ready for another season that's every bit as challenging and moving as season one. (Check out our interview with Tambor, Gaby Hoffmann and the show's creator Jill Soloway here).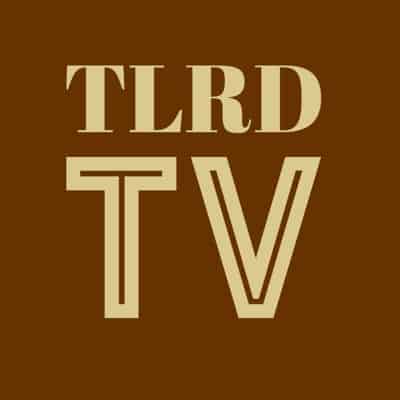 — There will be no stockings unstuffed, no belles unslayed and certainly no holiday pun unused with the premiere of RuPaul's Drag Race: Green Screen Christmas, Sunday at 8 p.m. Eastern on Logo. All your favorite queens will be back to make the yuletide gay and perform songs from Ru's new holiday album.
What are you watching on TV this week?