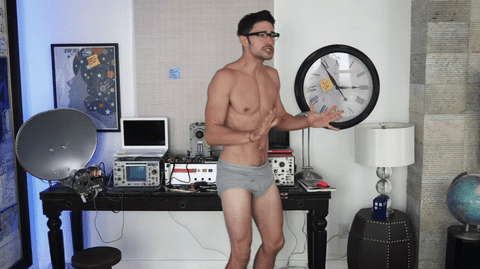 If you love Regency era English literature, Back to the Future, and Matt Dallas shirtless, odds are you will get a kick out of the new web series Anne and Jake.
Centered on a 'crackpot' inventor (Dallas) who idolizes Doc Brown from the Back to the Future franchise, Anne and Jakes explores what would happen if said oddball scientist accidentally brought a headstrong woman from early 19th century England who feels out of place in her own time, Anne (Victoria Bullock), into the present day.
The show also features a healthy amount of Matt Dallas wearing nothing but his skivvies.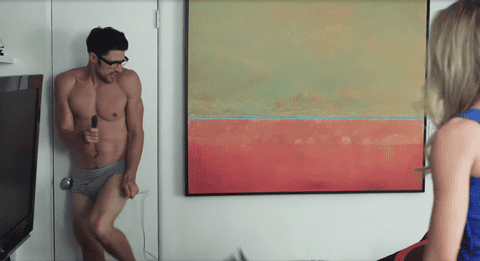 Bullock, who also created Anne and Jake, says of the show, "I hope people take away from the series that it's okay if you don't fit in and everyone finds a place. The crux of the story is about 'belonging,' for both of them."
Dallas adds, "Anybody who has ever felt like they wanted something different than what was expected of them is really going to love this show."
You can watch all 4 episodes of the show that have been released thus far, below: