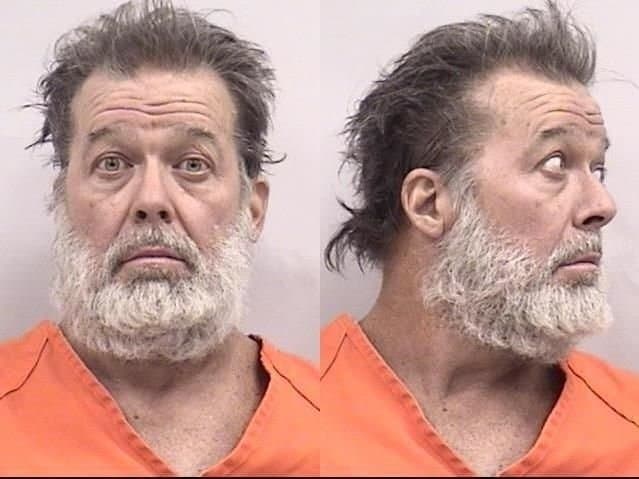 DOMESTIC TERROR. Colorado Planned Parenthood shooter arraigned in court today, shouts, "I'm guilty– there's no trial — I'm a warrior for the babies."
HEALTH. Second case of Norovirus at university campus in two days hits Chapman college in Orange, California: "The small outbreak of the highly contagious gastrointestinal illness was believed to have begun last Wednesday, the university said in a statement on its website. About 50 students showed symptoms of the virus, which include nausea, vomiting, diarrhea and dehydration, according to the statement."
NUMBERS. Majority of Trump's supporters say they support his proposal for "a total and complete shutdown of Muslims entering the United States" and 68% would reportedly support Trump in an independent bid for the White House.
MEN. Max Emerson serves up Hump Day Hotness.
TECHNOLOGY. Apple will reportedly unveil Apple Watch 2 and iPhone 6c in March: "The 4-inch screen on a new iPhone 6C would also appeal to users who prefer a smaller display than the 4.7-inch iPhone 6S and 6S Plus, the report said."
SMH. Supreme Court Justice Antonin Scalia was extra Scalia-y today: "During oral arguments in a pivotal affirmative action case on Wednesday morning, Supreme Court Justice Antonin Scalia raised the suggestion that African American students might belong at less rigorous schools than their white peers, and that perhaps the University of Texas should have fewer black students in its ranks."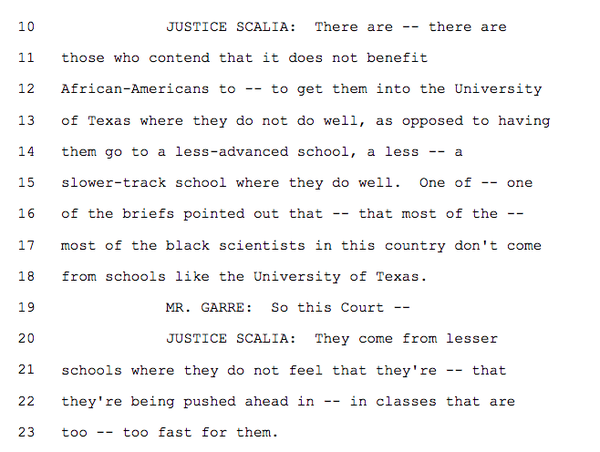 YEAR IN REVIEW. President Obama says, "The gathering outside the White House following the Supreme Court ruling upholding the right of same sex couples to marry" was one of his favorite moments of 2015. 
HOLIDAYS. Kelly Clarkson may have won the holiday card game with Game of Thrones-themed "Winter is Coming" family photo. 
SHAMING. Burt Reynolds says Charlie Sheen is "getting what he deserves" re: HIV: "If you're going to misbehave like that, they're going to get you."
TELEVISION. Billy Zane returns in Amazon series Mad Dogs. 
PUNCTUATION. Study says periods make text messages "less sincere": "Led by Celia Klin at Binghamton University, the study had 126 undergrads evaluate a number of one-word text message responses (like "Sure" and "Yep"), terminating with various forms of punctuation. The texts that ended in periods were rated as being less sincere — yet handwritten notes with the same message and punctuation weren't."
HARD BODIES. Nick the Gardener of Ellen fame bares his body for Paper magazine in work-unfriendly photo shoot with trans YouTube star Gigi Gorgeous.