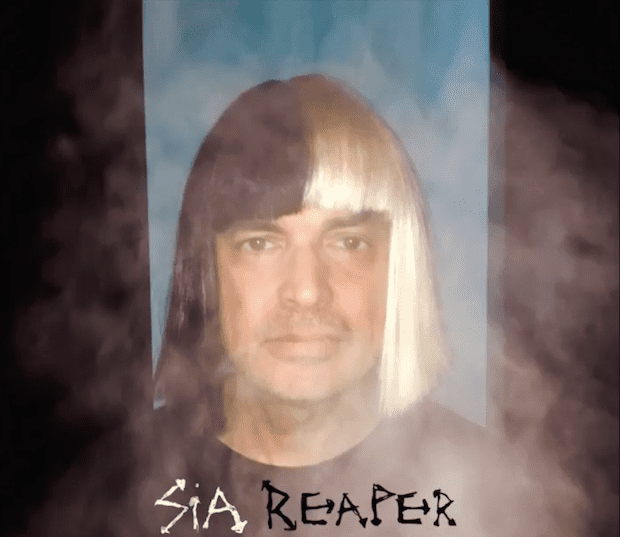 Sia has debuted another track off her latest album, This Is Acting. "Reaper", co-written and produced by Kanye West, was originally intended for Rihanna's album, Anti. That's a common theme on This Is Acting, a compilation of songs Sia wrote for other artists who ultimately passed on them.
The song aligns with many of Furler's past singles, pairing an upbeat track with dark but empowering lyrics. "You came to take me away/So close I was to heaven's gates/But no baby, no baby not today," she sings on the track's chorus.
Sia told Rolling Stone that West and Rihanna would seldom attend songwriting sessions:
"They'll entice me into a session by saying, 'Rihanna will definitely be there' or 'Kanye will definitely be there,' but it's hilarious because I turn up and, almost always, they never come."
Of the song itself, Sia says,"I thought there was something about the chorus that seemed fun about this song, but I never thought it would see the light of day."
Listen, below.