POWERBALL: No winners in Wednesday's drawing means the jackpot will grow to the largest-ever in the U.S. – a whopping $675 million. "The winning numbers in Wednesday's drawing were 2, 11, 47, 62, 63 with a Powerball of 17."
STOCKS TANKING: The stock market is continuing its weeks-long beatdown again today. "Near 7:15 a.m. ET, US stock index futures were down more than 2% across the board. Dow futures were off about 380 points, S&P 500 futures were down 45 points, and Nasdaq futures were down 131. That comes a day after US stocks sold off Wednesday, with the Dow falling 252 points and the S&P 500 closing below 2,000." The market's move lower followed another market halt on the China exchange after it plummeted 7%.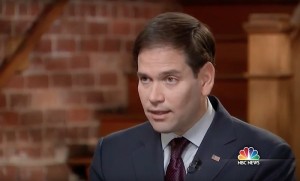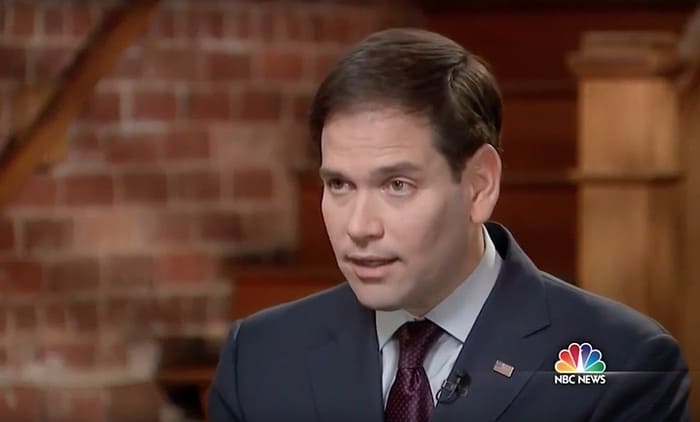 2016 ELECTION: Marco Rubio now has a "religious liberty" advisory board: "The list could be seen as a response by Rubio's campaign to last month's closed-door meeting at which "dozens" of Religious Right leaders voted to rally behind his rival, Sen. Ted Cruz. But Rubio's director of Faith Outreach, former Manhattan Declaration Executive Director Eric Teetsel, told World Magazine that "membership on the board doesn't equal an endorsement of the GOP candidate, and the members could advise other campaigns if they wanted."Among the members of Rubio's advisory board are two Latinos who have urged conservatives to adopt a more welcoming approach to immigration: Samuel Rodriguez, head of the National Hispanic Christian Leadership Conference, and  Carlos Campo, president of Ashland University and former president of Pat Robertson's Regent University."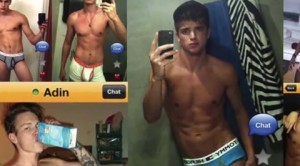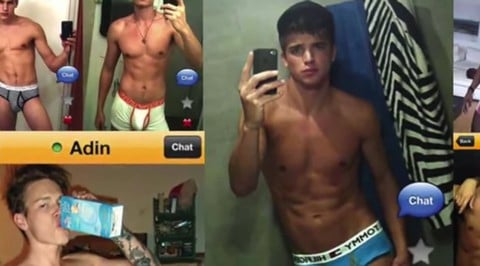 HOOKED UP WITH FASHION: Grindr to lifestream its first fashion show: "I think fashion is a sexy platform as well, ultimately," said Jonathan Anderson, 31, the British designer behind J. W. Anderson, during a break from fittings in London. "We're all humans, so we all have to be somewhat sexually attractive to someone. That's the name of the game, with clothing."
CALIFORNIA: Stanford announces boot camp for gay business leaders: "Stanford University's business school is offering a leadership program intended to help more gay leaders ascend to the C-suite."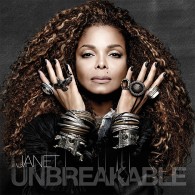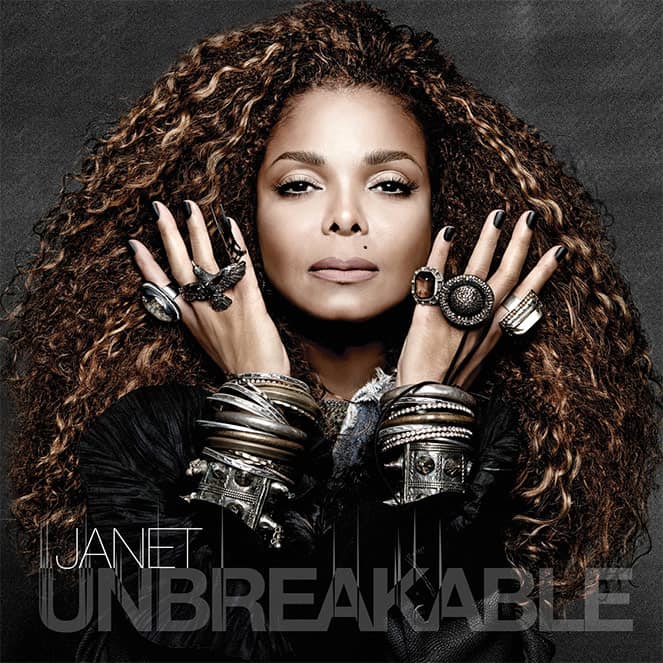 HEALTH: Janet Jackson responded to rumors she has cancer by tweeting a video of lyrics to her track "The Great Forever" with a message at the end: "The rumors are untrue. I do not have cancer. I'm recovering. My doctors have approved my concerts as scheduled in Europe, and as I promised, the postponed shows will be rescheduled."
From my lips…https://t.co/0fQjkej5lY

— Janet Jackson (@JanetJackson) January 7, 2016
PARIS: Man armed with knife wearing fake suicide vest is shot dead outside police station: "Police have shot dead a man who tried to enter a Paris police station brandishing a knife and apparently wearing a fake suicide vest, on the one-year anniversary of the Charlie Hebdo attack. The man approached the police station in the northern 18th arrondissement just before midday, one year almost to the minute since the attack on the satirical magazine that killed 12."
MUSIC: Former American Idol runner-up Clay Aiken is not impressed by Keith Urban, Jennifer Lopez, and Harry Connick Jr., trashes the show that made him a star:
https://twitter.com/clayaiken/status/684914747200958464?ref_src=twsrc%5Etfw
https://twitter.com/clayaiken/status/684916384552337408?ref_src=twsrc%5Etfw
https://twitter.com/clayaiken/status/684919875953913856?ref_src=twsrc%5Etfw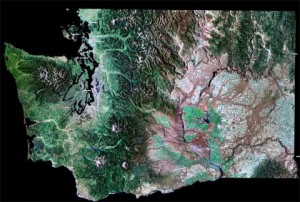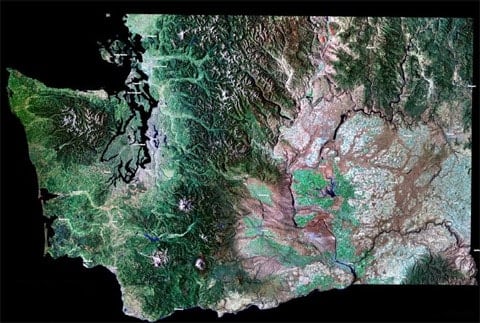 WASHINGTON: Backlash coming over state's new transgender restroom policy: "The Washington legislative session gets underway next week and Republican officials are busy riling up the fears of their base over a new rule from the state's Human Rights Commission that explicitly protects the right of transgender people to use bathrooms and locker rooms consistent with their gender identity."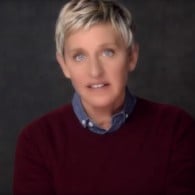 AWARDS: Here are the winners of the People's Choice Awards. "Later in the show, Ellen DeGeneres received the People's Choice Favorite Humanitarian Award, which gifts her with a $100,000 donation from Walgreens that she is passing on to St. Jude Children's Research Hospital. The award comes just days after DeGeneres' high-rated talk show was renewed through 2020."
FITNESS: Adele works out.
getting ready… pic.twitter.com/MyNwveeKoj

— Adele (@Adele) January 6, 2016
DRONES: Meet the Ehang 184, the first passenger drone: "EHang 184, the world's first electric, personal Autonomous Aerial Vehicle (AAV) that will achieve humanity's long-standing dream of easy, everyday flight for short-to-medium distances."
https://www.youtube.com/watch?v=IrPejpbz8RI
THURSDAY NAUGHTY THOUGHTS: Argentinian Ale Schneider
https://instagram.com/p/5z7x5Kpj06/?taken-by=aleschr