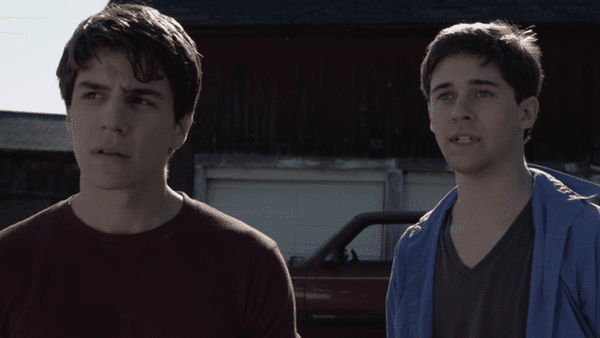 Over the years, we've reported on the barbaric practice known as ex-gay conversion therapy which seeks to "cure" LGBT youth of being LGBT. The harmful practice has gotten some high-level attention recently (Hillary Clinton made sure everyone knows where she stands on conversion therapy), and now a new indie film is tackling the subject head-on.
Fair Haven follows a young man, James, who returns to his family's farm after a long stint in conversion therapy. He comes home believing that he has been "cured" of his same-sex desire. However, once home he must also face his former boyfriend, Charlie, who hasn't given up the ghost of their love. James tries to deny his attraction for Charlie but finds himself drawn to his former flame.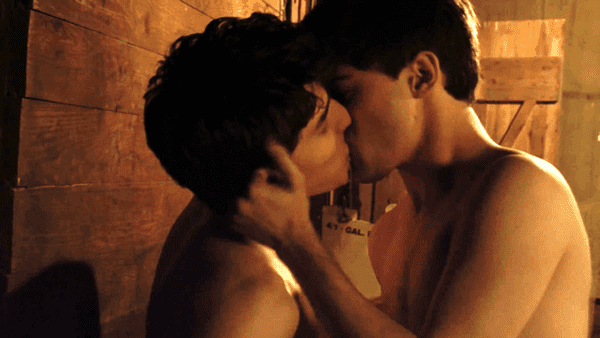 Fair Haven stars Michael Grant (The Secret Life of the American Teenager), Josh Green (Alvin and the Chipmunks: Road Trip) and Tom Woppat (Django Unchained). It was directed by Kerstin Karlhuber from a script by Jack Bryant.
Watch the trailer, below.