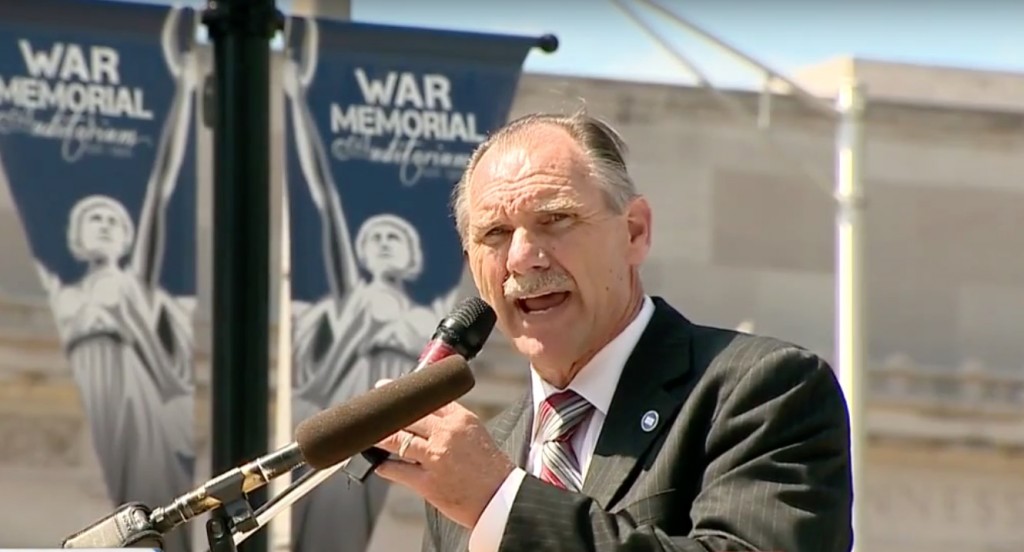 A Tennessee House committee is set to consider an anti-gay marriage bill next week that could cost the state $8 billion annually if it becomes law.
As we mentioned last week, GOP state Rep. Mark Pody (above) believes God told him to introduce the "Natural Marriage Defense Act," because same-sex marriage is "wicked."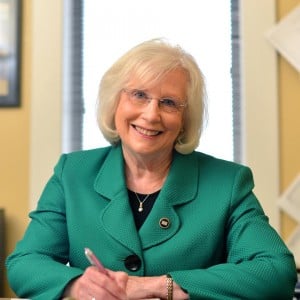 For the good of the "public welfare," Pody's HB 1412 would declare the U.S. Supreme Court's ruling in Obergefell v. Hodges — which it compares to previous rulings upholding the constitutionality of forced sterilization and Japanese internment — "unauthoritative, void, and of no effect." The Senate version of the bill, SB1437, was introduced by anti-gay GOP Sen. Mae Beavers (right), a Donald Trump supporter who incidentally agrees with his plan to stop all Muslims from entering the US.
Last week, in the fiscal note attached to HB 1412 and SB 1437, legislative analysts determined that if the bill were to somehow become law, the state could lose $6.5 billion in Medicaid funds, and $2 billion for food stamps and welfare, because the respective state programs would be out of compliance with federal law. Tennessee is already facing a $2.3 million tab for its legal fight against same-sex marriage.
The Tennessee House Civil Justice Subcommittee is set to consider Pody's bill on Jan. 20. Pody told The Tennessean he plans to work with legislative fiscal analysts on reducing the cost of the bill, but plans to continue pursuing the legislation.
"I am a fiscal conservative, so I'm one that would want that to be addressed properly," he said.
(Since God told Pody to file it, shouldn't He pick up the tab?)
Chris Sanders, executive director of the Tennessee Equality Project, has launched a Change.org petition opposing the bills.
"The estimated expense to the state shows how reckless it is to pursue discrimination," Sanders told The Tennessean. "When we canvassed voters in conservative districts this fall, they agreed that it was not even worth it for the legal costs of a couple of million dollars. Now, some legislators are endangering billions of dollars in federal funding, not to mention threatening the health insurance, hospital visitation and parenting arrangements of same-sex couples."
Read both the fiscal note and the text of the bill below.
h/t: Nashville Scene