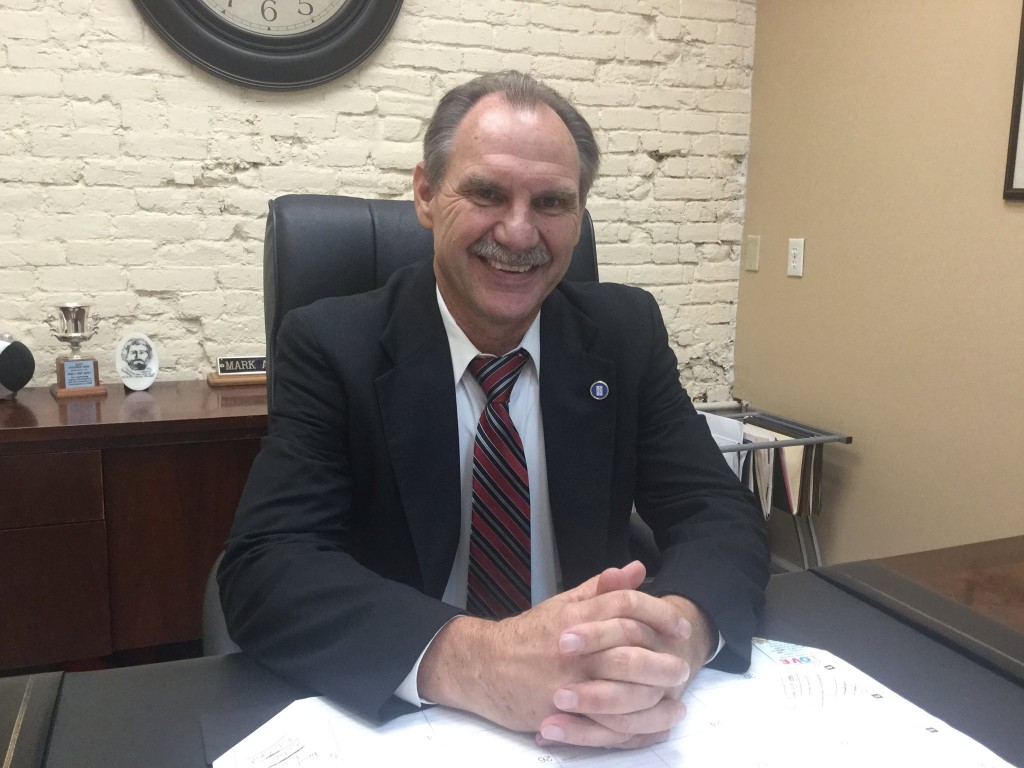 Many LGBT people have gotten used to anti-gay bigots comparing same-sex marriage to incest, pedophilia, sex with animals — and even marrying a lawnmower.
But what about equating same-sex marriage with forced sterilization and Japanese internment?
Well, anti-gay lawmakers in South Carolina and Tennessee have done just that, introducing bills that essentially say the U.S. Supreme Court's decision in Obergefell was just as bad as its rulings from the first half of the 20th Century upholding the constitutionality of those practices.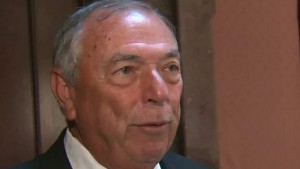 "[T]he United States Supreme Court is not infallible and has issued lawless decisions which are repulsive to the Constitution and natural law, including Buck v. Bell, Korematsu v. United States, Roe v. Wade, and, most recently, Obergefell v. Hodges," the bills state.
Buck v. Bell was a 1927 decision in which the high court upheld a Virginia statute permitting compulsory sterilization of the unfit, "for the protection and health of the state." Korematsu v. United States was a decision upholding the constitutionality of Executive Order 9066, which ordered Japanese Americans into internment camps during World War II regardless of citizenship.
The South Carolina and Tennessee bills, both called "Natural Marriage Defense Act[s]," would bar state officials from recognizing the marriages of same-sex couples — thereby effectively "unmarrying" thousands of people, according to The New Civil Rights Movement. The measures would also make it illegal for state officials to issue marriage licenses to same-sex couples, and require the two states' attorneys general to defend any official who is sued, or ordered by a federal judge to issue marriage licenses to gay couples.
The Tennessee bill, HB 1412, is authored by GOP state Rep. Mark Pody (above), who said recently during an event in Nashville that God directed him to file it because same-sex marriage is "wicked."
The South Carolina bill, HB 5413, is authored by GOP state Rep. Bill Chumley (right), who blamed the nine victims of the Charleston church shooting for their own deaths, suggesting that they should have been carrying guns to defend themselves.
Here's some reaction from social media:


Watch a clip of Pody talking about why he filed the "Natural Defense of Marriage Act" below.