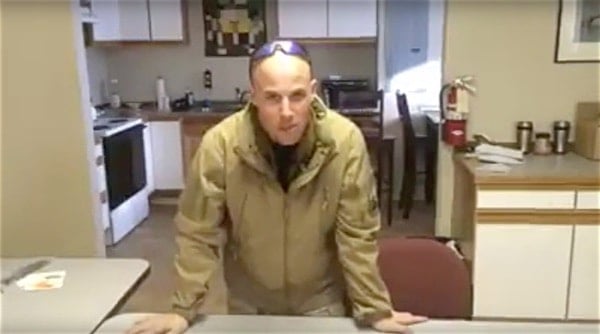 Jon Ritzheimer, the Bundy militia member whose "Daddy Swore an Oath" video describing the reasons for the Oregon standoff has been widely mocked across the internet, appears in a new video which is also being mocked.
The militia members, who are in week two of their stand-off against the U.S. Government at the Malheur National Wildlife Refuge in Oregon, recently sent out a plea for supplies from supporters. In the wake of that request, they have received both "hate mail" and supplies.
In the new video, Ritzheimer shows off some of what they have received, including a "bag of dicks".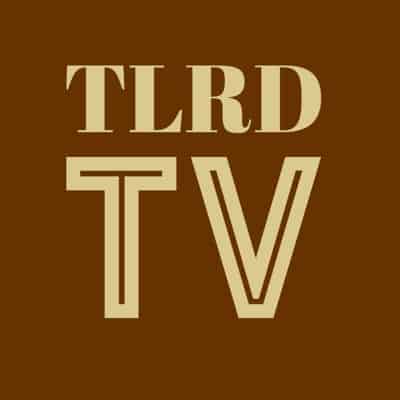 Says Ritzheimer:
So we went and picked up some mail that came in from, you know, a lot of the supporters. But along with that mail we got an abundance of the hate mail and it was just, it was really mind-blowing to me that people would actually spend their money — you know, this box right here, 17-dollars and 90-cents. They spend and waste their money on all this hateful stuff to send out here to us and buy this ridiculous stuff. It's really ridiculous, even the — this one was really funny, a bag of dicks. So rather than going out and doing good, you know, they just spend all their money on hate, and hate, and hate, and hate. So we're gonna clear the table and we're gonna continue to do work and do good for our country. We're not gonna be deterred.
Last night, the group also received a sound mocking from Stephen Colbert about their wish list: