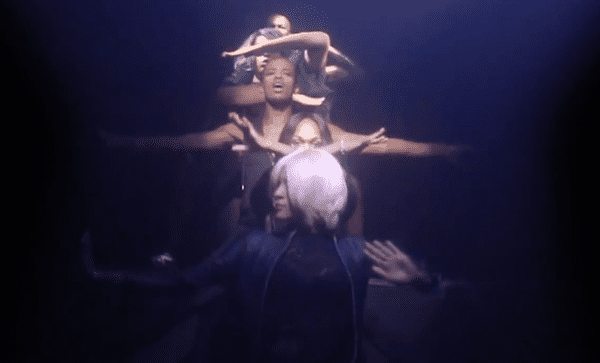 "The Cell Block Tango", from the musical Chicago, has been adapted, recreated and imitated countless times since the number debuted in 1975. We've previously told you about a couple of alternate versions of the classic Fred Ebb number, including the Kim Davis Cell Block Tango and an all-male "Cell Block Tango" performed to benefit Broadway Cares / Equity Fights AIDS.
Originally written about "merry murderesses" accused of killing their men who "had it coming", the song has now been reimagined by performer Kemal Jewel into a tale about the drama that can sometimes go down at Vogue Balls.
Jewel told The Huffington Post: 
"After the success of my other two videos, 'Voguing Train' and 'The Runway Museum,' I wanted to continue showing the world the magic and wonder of voguing and the ballroom scene…My goal was to marry my two loves: Broadway and Ballroom. I wanted to show everyone that although 'Chicago' and voguing are worlds and worlds apart, there is a bridge that links the two."
The end result is camp, glam, dramatic and fantastic.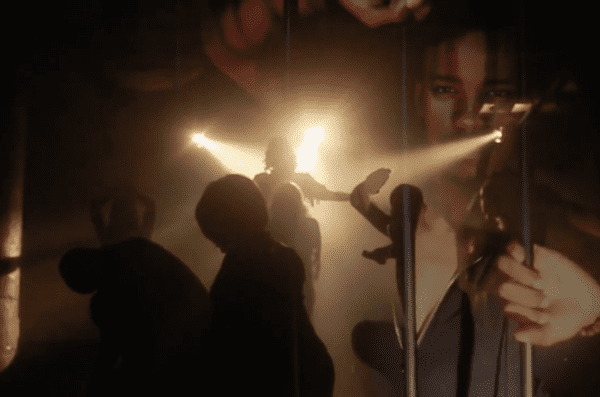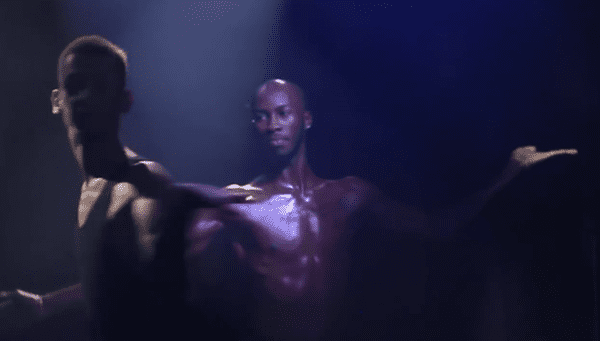 Watch it, below.