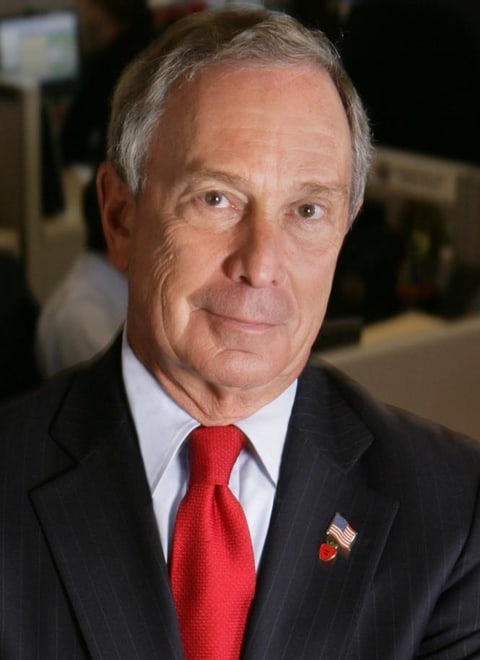 MIXNER'S 2016 ELECTION CENTRAL —
There is an old gospel song called "Waiting in the Wings". In that uplifting song about love conquering despair there are some powerful lyrics:
Hearts of hope seem hard to find these days
As darker deeds have time on the stage
We watch it all unfolding scene by scene
And a happy ending is a fading dream
While the 2016 election is pure heaven for political junkies, it is becoming a place of increasing despair to sane voters. Some Democrats seem terrified about a Democratic "Socialist" becoming the nominee. Others worry about the FBI investigation into the Clinton emails and Clinton Foundation. Donald Trump and Ted Cruz have nailed down the top two spots in the Republican Party based on campaigns built on hatred and fear. Dissatisfaction is so prevalent among voters you can cut it with a knife.
However, insiders are having a field day with this election. Never has a campaign so blown 'common wisdom' out of the water on a daily basis. As a result, it is really fun to hear the political chatter before it becomes the common wisdom. This month the chatter is about former New York City Mayor Michael Bloomberg. The mere mention of his name stimulates some blistering reactions from the left and right. For many on the left he is Wall Street incarnate. For much of the right, he represents gays and guns! He defies anyone's attempt to pigeonhole him on the political spectrum. That is exactly why the former mayor of New York, New York may still be a factor in this year's presidential election.
Since the first of the year, there has been increasing speculation that Bloomberg might enter the election as a third party candidate to convert the endemic disenchantment into a winning coalition. With a net worth of over 22 billion dollars he could make Trump look poor — in more ways than one. Forget your personal views about Bloomberg and let's examine what it would take for him to become a viable candidate.
Ballot Access
The former mayor wouldn't have to make up his mind until early April which will be long after many of the major primaries take place. The rules for access to ballot as a third party candidate differ in all 50 states. Nationally, he would have to collect well over a million signatures in various states to make the ballot. California requires the most — over 178,000 signatures. Tennessee has the lowest threshold, demanding a mere 275! The earliest state deadline is Texas and over 80,000 signatures have to be submitted no later than May 5. North Carolina is next on June 9. New Mexico and Indiana set their deadlines at the end of June. Most of the states have deadlines in July, August and September.
Interestingly, the research has already been done by the Bloomberg forces during a prior consideration. While the research would have to be updated, a Bloomberg campaign could be up and running within little more than a week. There is no question that if by April 1 Bloomberg made the decision to run, he would make the ballot in all 50 states.
Money
I will just say it one more time. Michael Bloomberg is worth well over $20 Billion!
Politics
How do the planets have to align for him to seriously consider a run on a third party ticket? There are several scenarios:
– Hillary Clinton loses Iowa, New Hampshire and Nevada and is losing momentum.
– Bernie Sanders looks as if he could win the nomination.
– Hillary wins big early but then has serious legal problems with emails, the Clinton Foundation or speaking fees.
– Trump or Cruz is the nominee of the Republican Party. That alone would be more than enough to make him take notice.
– As the Bloomberg campaign is gathering signatures, the effort is supercharged by a Republican Convention that turns into a hatefest with a racist, homophobic and xenophobic platform.
Issues
Voters could expect Bloomberg to be good on social issues and fiscally conservative on economic issues. He would appoint great Supreme Court judges. The Mayor would be viewed as good on education, gun control, healthcare and urban development.
2016 Election
Finally, if there ever was a time for a viable third party candidate this year would have to be the year. Already, most of the standard assumptions in politics have been tossed out the window.
For now all this is just pure political chatter. Bloomberg hasn't even mentioned the possibility. It is a fun topic for insiders. However, the lyrics in "Waiting in the Wings" also SAY:
Oh when shadows come, your courage wants to fade
Oh but in a moment, everything can change