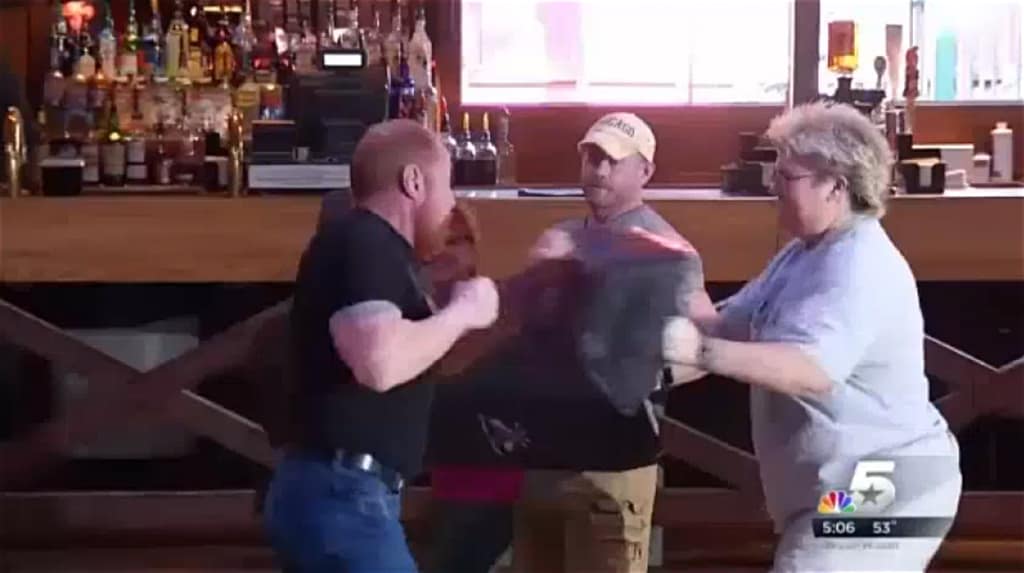 After more than a dozen recent attacks in Dallas' Oak Lawn gayborhood, some residents are taking matters into their own hands.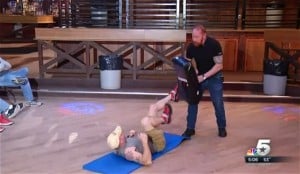 LGBT community members gathered Sunday on the dance floor at the Round-Up Saloon – the city's iconic gay country and western nightclub — to learn some self-defense techniques.
"You read, 'Woman attacked, woman raped, man attacked and robbed, man beaten,'" instructor Chuck Gary told NBC Channel 5, referring to recent headlines. "It's just a horrible thing. Everybody is concerned in the neighborhood. Hopefully, we can help people be safe."
Michael Paul Hebert said he attended the training because his boyfriend was recently attacked in Houston.
"Just kind of the basic maneuvers makes me a feel a little bit more confident," Hebert said.
Police still haven't made any arrests in the string of violent assaults and robberies in Oak Lawn since September. Many of the victims were gay bar patrons and employees walking alone at night, but police have classified only two of the attacks as hate crimes.
It's been more than a month since the most recent incident, which occurred Dec. 19 in a parking lot behind the Round-Up Saloon. But obviously those who attended the self-defense training aren't quite ready to let their guards down.
Watch NBC 5's report below.